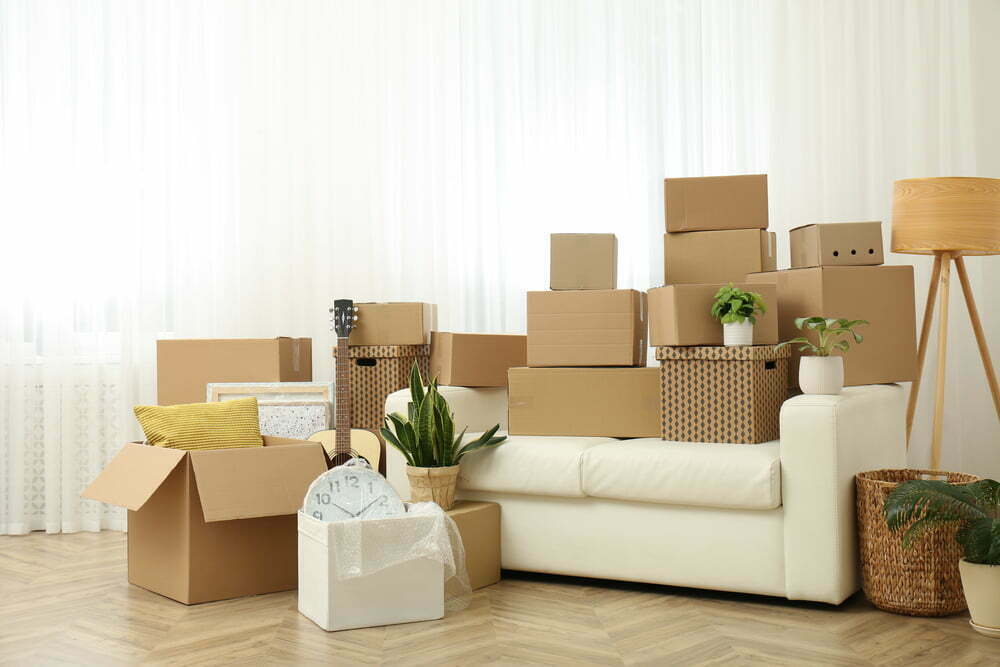 The best approach to a move is to make a plan months, or at least weeks, in advance. But sometimes even the best of plans gets derailed by life events. It's not unusual for people to get caught at the last minute, having to find ways to pack in a weekend.
Don't panic! Or, if you do, get over it quickly. There's no reason to think you won't have everything ready. Coming up with a last-minute plan, and putting some of the tips listed below into play, can help you pack in a weekend.
Things to Remember Before Packing in a Weekend
Even though you started late, you should remember all the basic tips for how to pack for a move. They include:
Tossing out unneeded items rather than trying to move them
Getting the right packing materials and supplies
Packing room by room
Creating a packing station in the house
Labeling as you go
Using the right kinds of boxes for the right kinds of items
The difference is that you will need to accomplish all this much faster. That can seem like a very daunting task before you start. But there's no time to waste worrying, is there?
Packing It Up, Fast
You've got one weekend to do your move. These tips can help you get that done.
Make a List
Yes, you are going to plan, but you are going to plan very, very quickly. Rather than panic, sit down and make a list. It should take only 15 to 20 minutes. Make a list of what needs to be moved, the materials and supplies you need to move those things (boxes, tape, etc.) and the order you will pack the rooms.
Get Help
Once you know what you must do, make sure to get the help you need to do it. With only a weekend to get things done, now is not a time to hesitate in asking for help. A professional moving company should offer packing services that can speed up the process.
Purge
One big benefit of waiting to the last minute to pack is that you don't have time to ponder whether you should get rid of those old magazines or boxes full of receipts for your tax filing in 2012. The less time you have to pack typically results in more items getting purged. Now is the time to lighten your moving load by donating to charity and giving items to friends and family.
Label Everything
Even though you are in a hurry, label everything. That will make it far easier on the other end when you arrive in your new home.
Start in the Kitchen
One of the biggest parts of moving involves packing up the kitchen – do this first. That way, you can get a lot of the breakables packed using towels and even clothing that you haven't packed yet. This also tends to take the longest and so should get done first. Bedrooms, for example, can go much faster, especially if you leave items in drawers and just move them that way.
Pack the Valuables
After the kitchen, take care of all the valuables. Some of these you may take in your own car and not have the movers load onto the truck. This includes items like jewelry, artwork and crystal. However, you also want to hire a mover who has experience moving fragile items in case you need their help in getting everything packed.
These tips can get you rolling quickly on a move. While not ideal, having to pack in a weekend is possible if you take the right approach, stay calm and get the support you need from professionals.
Planning A Move? Call For A Free Quote Today: (561) 683-1313