About Us
Welcome to Good Greek Moving & Storage. Home of the "BEST MOVE EVER"! Headquartered in West Palm Beach and with locations throughout South Florida, Good Greek Moving & Storage can help with both local and/or moves across the United States. We service residential, business and commercial clients.

The Mission
It's a simple mission, really.
Good Greek Moving & Storage exists to provide its customers an extraordinary moving experience, period. We make that the ethos of our every step from the handling of your first phone call to us all the way to the placement of your last end table in your new home. We operate from the premise depends on your absolute love for our company, and, well, it does.
Experience matters when in the moving industry.
With over two decades under our belts, we've got the know-how, depth of experience and proven system to ensure your move happens seamlessly. Over-the-top service may sometimes seem like a thing of the past, but at Good Greek Moving & Storage, it's all in a day's work.
Dedication to your move starts on the top.
The leadership of any company typically defines everything it does. Our fearless leader, Spero Georgedakis, prides himself on the team of empowered leaders that he has compiled. While leadership is undoubtedly our CEO's strength, it's also deeply embedded into our culture and permeates from the top spot to literally every employee at Good Greek Moving & Storage. Our people are the ones who make your moving experience truly extraordinary, so we work hard to ensure all hands on deck are at the top of their game.
Our people make us different.
We go to great lengths to hire only the best of the best at Good Greek Moving & Storage. Our founder and CEO set up a hiring system, tapping into his background in Law Enforcement to ensure our hiring procedures are extensive. We seek out like-minded that additions to our team that offer a natural tendency for leadership and a willingness to rise to the occasion, every day. Once onboard we offer ongoing, neverending training and teambuilding opportunities so our team can grow and thrive. The result – our customers know they can count on our people to provide an unforgettable moving experience at every touchpoint and every step of the way.
Did You Know?
Besides being the #1 relocation company in Florida, Good Greek Moving & Storage offers additional services like our FREE concierge services. When you schedule a move with Good Greek, we will help you transfer utilities and other services from your old address to your new home. Were you aware of our services?
Good Greek Moving & Storage is a complete relocation service for both residential and commercial. Call us today!
Meet Spero the Hero – The Original Superhero Mover
Everyone that has experienced a move with Good Greek Moving & Storage knows that our movers are superheroes! They come in and, with unusual speed, organization and strength, tackle difficult moves, dissipating all the stress.
Our mascot, Spero the Hero, embodies all the good qualities of a superhero, and inspires our team to rise above and continue working hard in order to exceed the expectations of our clients.
% of Business From Customer Referrals
80
# of years providing moving services to the South Florida-area
22
# of times we've failed to face a problem head-on
0
Good Greek Moving & Storage Gives Back
Part of being a leader in our community is giving back.
We make it a part of our company philosophy to be there when our South
Florida people need us, all year round.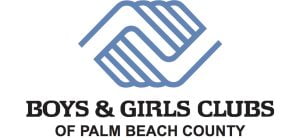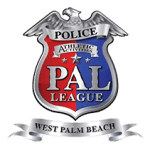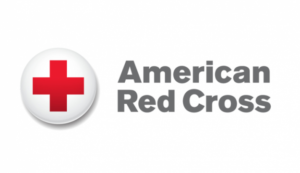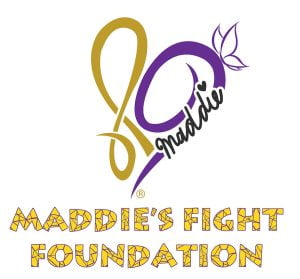 Trust Your Next Move To Good Greek Moving & Storage!
Our reputation is important to us, so at Good Greek Moving & Storage, we put our customers first. We achieve this by providing great service at low prices. See what our past customers have to say – See our online moving company reviews.
We thank you and all of our clients for the opportunity to help you with your move.  To show you our gratitude, we are proud to offer moving discounts to our customers.
Call for your FREE estimate (888) 548-7623