How Much Should My Move Cost?
Are you preparing for a commercial or residential move in Florida? In almost all cases, when people start thinking about a relocation, one of their first concerns is how much it will cost. Having a clear understanding of moving costs is important for budgeting and preparation (while also providing peace of mind). So, let's take a closer look at the costs associated with moving.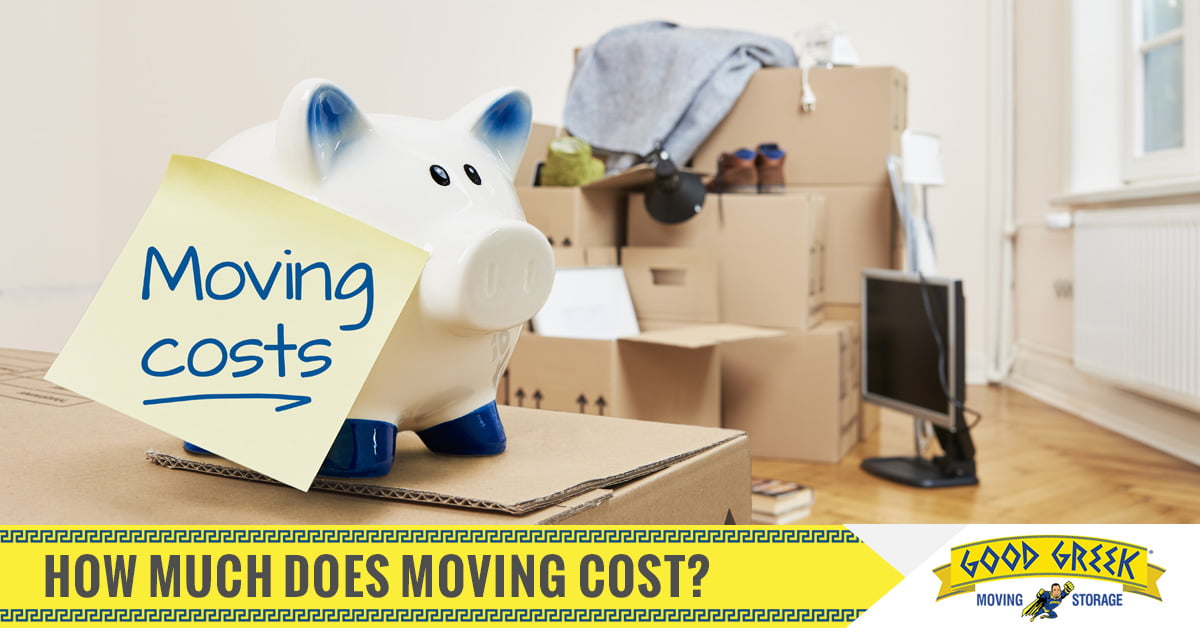 Typical Costs Associated with A Move
Factors that determine the cost of a move include the size of your move, the type of services you get from the mover, the length of the move in miles and the moving supplies you buy.
Storage costs, if needed
Travel fees, which include fuel costs and the manpower time spent moving belongings from Point A to Point B
Specialty services, such as moving fragile art pieces or classic cars
Liability insurance you purchase above the basic carrier coverage provided by the mover
The typical move costs around $1,500. That price can go much higher if you have a lot of items or are moving a long distance. It could come out much smaller if you have just a one-bedroom apartment and are moving across town. We also offer cost-efficient moves for businesses as part of our office relocation services in Florida.
Issues With Price
Unfortunately, the moving business attracts plenty of scam artists, especially areas such as South Florida where so many people move every year. In some cases, a mover may give you one price and then quote another once all your belongings are on the truck.
This "holding your items hostage" strategy happens more often than you might think. That's why it's important to hire a professional moving company that is well-known, has a good reputation and is transparent about price.
How Good Greek Handles Price Quotes
The approach taken by Good Greek Moving & Storage is one of the reasons why the company is the most referred mover in all South Florida. You always know where you stand with the company because Good Greek takes a transparent approach to moving costs.
When you contact the company, they will set up an in-home, in-person visit by a moving professional. They will assess how much you must move. They then will give you a written guarantee on price. You don't end up having a "moving day surprise" on the cost.
Good Greek's goal is to treat clients fairly and provide quality service that people can trust. With the stress involved in moving, it also provides a wonderful peace of mind on moving day to know that you, and your belongings, are being treated well.
Cost-Effective Moving Solutions in Florida and Beyond
Good Greek Moving & Storage is Florida's trusted provider of local and long-distance moving solutions. Our team provides affordable packing, transportation and storage solutions for homes and businesses. To learn more, call (561) 683-1313 or request a free moving quote today.