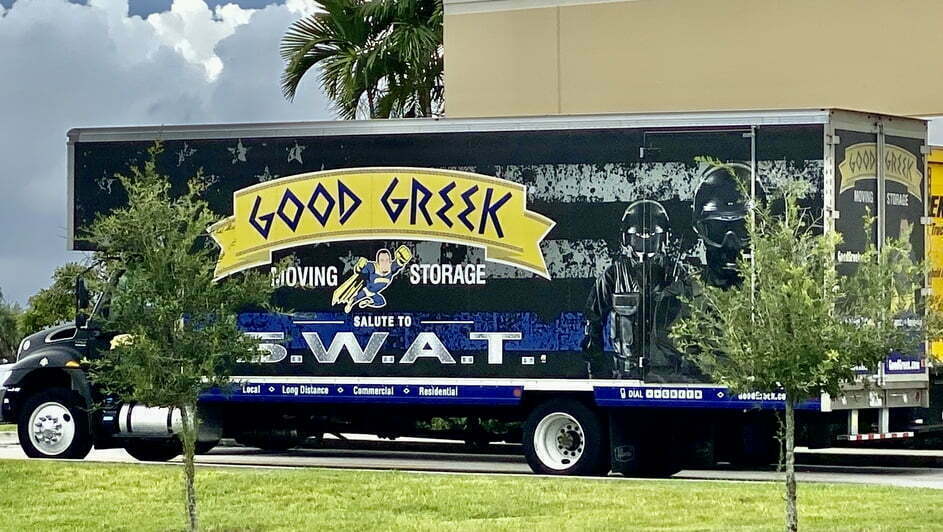 After years of serving their community, most officers who reach retirement – generally after 20 to 25 years on the force – are far too young to spend the rest of their days sitting on the beach.
That's why finding a second career is a popular topic for retired police officers and those closing in on retirement. The good news is the skills that police officers learn in their job translate well into other opportunities. That includes everything from other jobs in law enforcement and security as well as desk jobs at a large company.
The following eight post-law enforcement career ideas for retired police officers offer a way for those who have served their communities to move on to a rewarding new professional challenge.
What To Do After Retiring From The Police Force?
Police officers who are approaching retirement age enjoy plenty of second career options. The key is finding the right one to fit their personal ambitions and one that makes the most use of their talents. It's an issue that impacts most of the almost 700,000 police officers across the United States. The following provides some popular second career ideas for retired police officers.
Corporate Security
Many former police officers move into corporate security. Retired officers have the skills to enter the profession in a management role. At that level, corporate security involves creating and enforcing security policies and overseeing and managing guards. The focus is on helping companies mitigate risk by protecting both people and property.
Entrepreneur
Many of those who formerly worked in law enforcement have the skills needed to succeed in launching a company or becoming a franchise operator. These skills include communications, discipline, a strong work ethic, and a commitment to teamwork.
You May Like: Be a Florida Hero Program Attracts, Supports First Responders
Cybersecurity 
While this might require some further education, police officers have many of the skills needed to succeed in cybersecurity. It's essentially the same job of protecting people and property from criminals, except everything is digital. As the number of cybersecurity crimes continues to increase, more experts than ever are needed in this field.
Loss Prevention Specialists
A loss prevention specialist might work in cybersecurity or develop security plans that protect physical property. The nature of the job depends on the business. However, companies from retailers and banks to healthcare organizations and government agencies hire loss prevention consultants or add them to their staff.
Private Investigator
Retired police officers have all the skills needed to become private investigators. Those who work in this field may run their own agency and get hired by individuals. Others work for insurance companies, looking for people who are faking injuries or conditions to get big insurance payouts, or on missing persons cases.
Bounty Hunter
Speaking of missing persons, a bounty hunter's job involves the same skill set – they track people down. In many cases bail bonds companies hire them to track down someone who has skipped out on a court date. It's a potentially thrilling and lucrative profession, but also a dangerous one.
You May Like: Spero Georgedakis Talks With Action Ten News Tampa (video)
Crime Scene Investigator
Police officers often have the skills needed to succeed as crime scene investigators. Many investigating agencies give preference to hiring a former officer who has earned the necessary professional certification to become a crime scene investigator.
Bodyguard
This is a potentially dangerous (depending on the client) career but also a potentially lucrative one. Some police officers may already have earned extra money moonlighting as a bodyguard. Bodyguards work for a wide range of people, including politicians, business CEOs, movie and music stars, and television personalities. It's a natural fit for someone who has spent their first career protecting the public.
Finding a second career for retired police officers is relatively easy because of the skills officers learn while on the force. They provide police officers with a well-earned, and in most cases much safer, career transition.
Call

(561) 683-1313

To Get More Information About Good Greek Franchise Opportunities