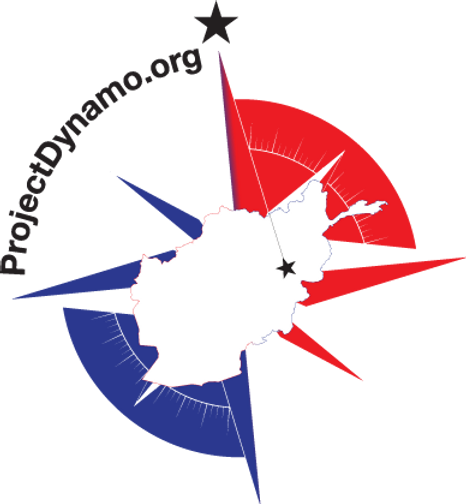 Good Greek Moving & Storage would like to highlight Project Dynamo, a Tampa-based nonprofit organization that focuses on saving Americans and allies from hostile territories. While Project Dynamo started by helping people get out of Afghanistan, it has expanded its operations to include Ukraine.
People can donate to Project Dynamo by visiting this link or by visiting the Project Dynamo website.
Digital Dunkirk and Dynamo II
Project Dynamo was launched in Tampa initially to help bring people out of Afghanistan after U.S. troops withdrew from the country in 2021. Project Dynamo encompasses two operations — Digital Dunkirk and Dynamo II.
Digital Dunkirk is a veterans' coalition that locates at-risk individuals and transports them to temporary, safer locations where they await rescue and transport out of the country. Dynamo II is an air branch that assists Digital Dunkirk.
Project Dynamo has no ties to the U.S. government. Civilians run the organization.
Project Dynamo extended its efforts to Ukraine minutes after Russia began its invasion in February. They began planning operations in Ukraine after President Joe Biden said the U.S. government would not run rescue operations in the country.
Project Dynamo already had about two dozen people getting out mere minutes after people felt the first explosions in Kyiv. "They are currently traversing the Ukrainian countryside and trying to make their way to an American embassy in a neighboring country," Project Dynamo spokesperson James Judge told Florida Politics. "The evacuation began minutes after our team on the ground physically felt the nearby explosions in Kyiv."
Project Dynamo has raised more than $1.4 million so far. Georgedakis encourages people to offer what they can to support the Project Dynamo mission and help Americans escape an increasingly dangerous, life-threatening situation in Ukraine.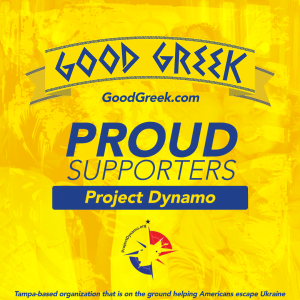 Project Dynamo In The News