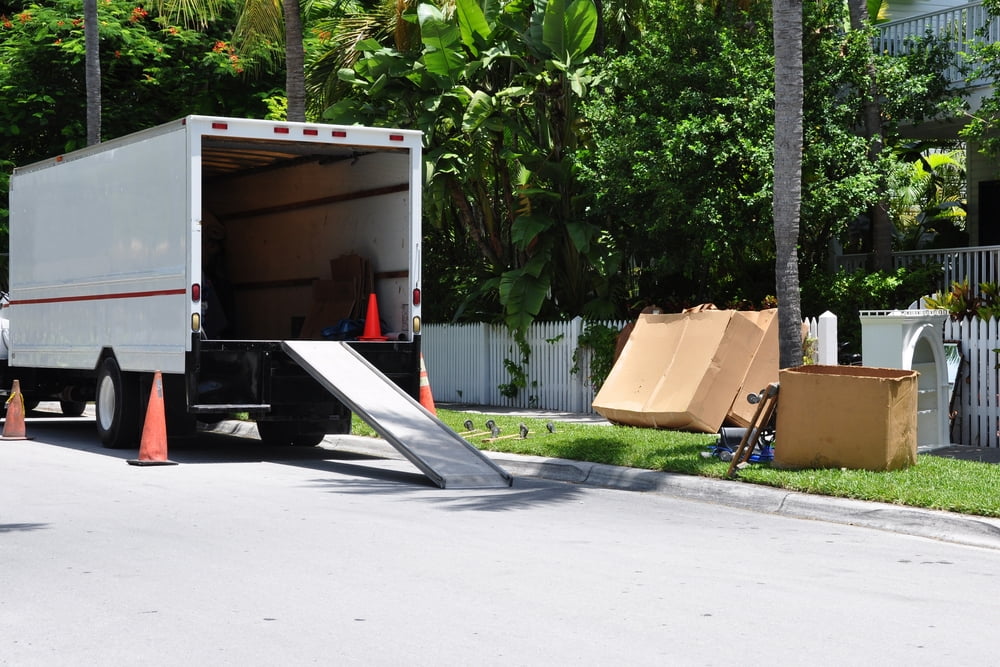 At some point, almost everyone requires junk removal services. In some cases, it's to lighten the load for a long-distance move or to cut down your belongings to fit into a smaller home. Or it might involve decluttering a home for seniors who are ready to sell the home where they raised a family.
Whatever the case, it makes sense to hire professionals for your junk removal rather than making multiple trips to the landfill yourself. Junk removal services have the vehicles, equipment, and people needed to remove junk efficiently and safely. You'll save yourself a lot of time, landfill fees, and potential injuries by turning the job over to professionals.
For most people, the biggest hurdle to hiring a junk removal service is simply knowing how to go about it. The following looks at some tips to make for stress-free junk removal.
Making Your Junk Removal Stress-Free
Once you know how to do it, working with professionals to get your junk removed is an easy, straightforward process. However, many people fail to keep these ideas in mind when they hire a junk removal service. Remembering them can make "junk removal day" a stress-free day.
Determine the Services You Need
There are many different types of junk removal services. The two main categories are residential and commercial junk removal services, but there are subsets within each. For example, residential junk removal services can include:
Appliance Removal
furniture removal
Attic Cleanouts
Estate Cleanouts
GarageCleanouts
Senior Downsizing
Commercial services can involve many different types of businesses, including construction companies, property management firms, retail stores, and more.
The bottom line: Determine what items you need to remove before looking for a junk removal service because the cost of the service will depend on the amount and weight of the junk that needs hauling.
Hire Professionals
Take the time to search for a junk removal company that is legitimate and trustworthy. There are plenty of scam companies out there that will charge you more than advertised or not show up time (or at all). It's especially an issue as the number of people moving increases.
Make sure to get a reliable junk removal service that provides all the services you need. In addition to inquiring about rates and availability, people also should ask junk haulers about how they will haul the junk and the kind of space they need for their vehicle.
Schedule During a Slow Time
It's best to schedule junk removal on a weekday in the morning or early to mid-afternoon when there's less traffic on your street or in your apartment community. That allows the haulers to position the truck better. Also, check the weather in advance – you don't want your junk removal disrupted by a storm.
Separate the Junk
Before the junk haulers arrive, separate all the junk that needs to be removed. Either place the items in a single space or mark them so the haulers can see them clearly. In some cases, you might want to make a detailed list of every item. If you plan to donate items, place them in a separate area of their own.
Clear The Space Needed
When a junk removal service arrives at your home or business, they will get the job done much faster if the space has been prepped in a way that makes it as convenient as possible to do their job. In addition to having the junk marked or separated, you should also clear a wide pathway to the junk and move vehicles out of the way. Also, let the junk removal service know in advance if the item is big or hard to get to, such as a large chest of drawers or entertainment center in an upstairs bedroom.
Know What They Won't Take
Professional junk removers will have information on their website about what they take, but it's important to reach out and talk to them about the details of your move. Some things they cannot take, such as certain chemicals, opened cans of paint, tires, and anything containing asbestos. Check ahead so you're clear on what they will haul away.
Stress-free junk removal can make your relocation, renovations or home decluttering go that much easier. By planning ahead and choosing a trustworthy junk hauler, getting junk removed should become the easiest part of your project.
Call

(561) 683-1313

for A Free Junk Removal Quote