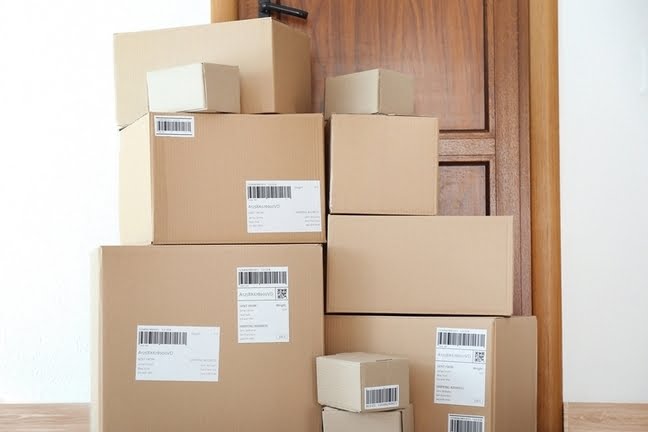 While the trend that gets the most attention involves people leaving New York for Florida, the opposite is happening, too. Plenty of people chose to move from Tampa to New York. For many of them, it's a move that achieves a lifelong dream.
Of course, some people move to New York because they are moving back to New York City and the Tri-State area. They made the long-distance move to Florida to try life in the Sunshine State and, for whatever reason, they found themselves longing for home.
Many things draw people to New York. Here are some of the reasons we've heard over the years as we've moved people from Tampa,  Florida to New York, New York.
Practical Reasons to Move to the Big Apple
Yes, there are actually smart, practical reasons why living in New York can make your life better. Consider the following.
Job Opportunities
While the job competition in New York City is legendary, so are the opportunities. It's hard not to find a job in your chosen field in a metro area of more than 20 million people. Once you land a job, you get the chance to work with the best people in your chosen field.
Better Salary
There's no way around the fact things are more expensive in New York. But high pay tends to make up for high costs, and then some. In almost every profession across the board, New York salaries are higher than those in Tampa (or pretty much anywhere in the country).
Save Money On Cars
You can say "goodbye" to the need for a car in New York. That alone saves tons on maintenance and insurance. You will need to pay for a Metro Pass and sometimes take Uber or cabs, but overall you save money. Speaking of transportation, New York City has one of the best transportation systems in the world. New York is also one of the most walkable major cities in the world.
Convenience
The word "convenience" doesn't always spring to mind when you think of New York, but it's one of the few places on the planet where you can get world-class everything, often within a few blocks of your apartment. You'll certainly be able to find all the necessities within walking distance in your neighborhood, as well as laundry, gyms, and great local restaurants.
Health
Many people choose to walk in New York, both to get from Point A to Point B and because they want the exercise. That's one reason people in New York are healthier than in other cities. They also have access to some of the best healthcare in the nation.
Other Advantages of New York City
In addition to these practical considerations, it's also important to consider all the advantages of living in the financial and arts capital of the country (some might argue the world).
World-Class Art, Music and Theater. Broadway. The Metropolitan Museum of Art and the Museum of Modern Art (not to mention the Whitney and the Guggenheim). The Lincoln Center. New York has a reputation as the center for the arts, and that's because it is. Nowhere else will you find so much art in such a small area.
Night Life. New York truly never sleeps. An entire industry runs from sundown to sunup. If you want to drink and dance, you can drink and dance anytime you like. And it's not just the party places: you can get some of the best food you ever ate in your life – steaks, pizzas, you name it – at 3 a.m. in New York City.
Sports. If you're a sports fan, welcome to paradise. There are about a dozen professional teams in the area in the major sports (NFL, MLB, NBA, WNBA, MLS, and NHL), as well as many more minor league teams and teams affiliated with other sports.
Food. You'll never eat at a chain restaurant again. There's also a diversity of food in the city that is several notches above most other cities. That includes high-end restaurants as well as cheap pizza slices and food carts (if you don't know who the Halal Guys are, you will, very soon).
Moving from Tampa to New York makes sense for those who want to live in a place where they can get the best of everything, all the time. It also offers great job opportunities and the chance to work with the best in your field. If it's calling to you, now might be a good time to answer that call.
Are You Considering A Move To NYC? Contact A Relocation Specialist Now: (561) 683-1313