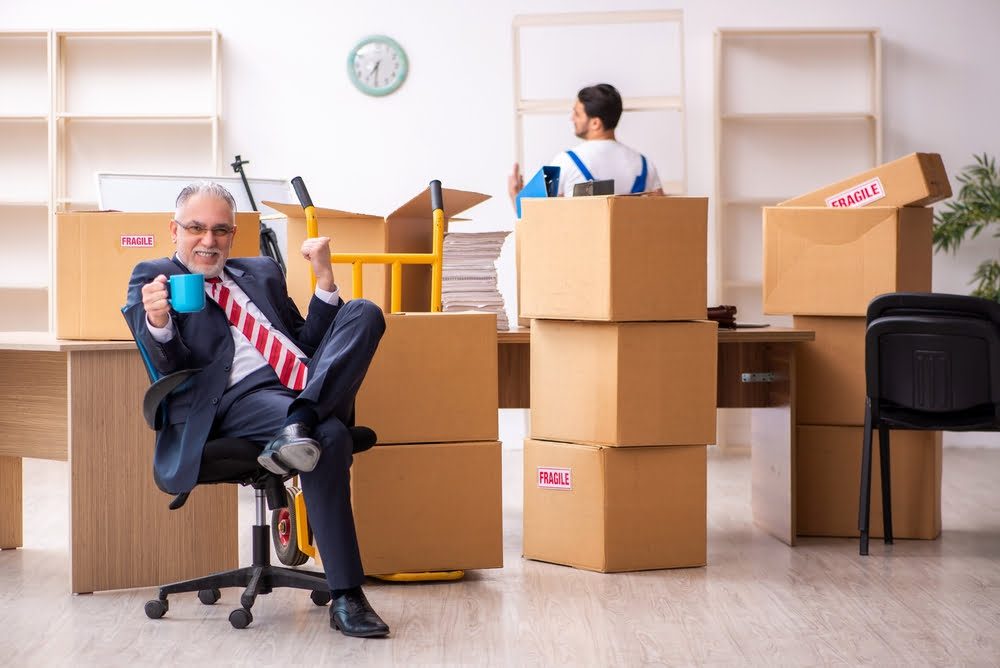 Are you planning a business move in Florida or across the country? Relocating an office, hotel, warehouse or other facility is a significant undertaking, requiring the help of experienced Florida commercial movers. But should you hire a specialized moving team for the job, or do it yourself? Let's look at some of the main benefits.
Advantages of Hiring a Commercial Moving Service
Planning and execution are key to conducting reliable business relocations. Here are some skills that commercial movers bring.
Professional Expertise
Relocating a business – even a small office – is more complex than many people realize. From careful planning to safe packing and transportation, there is little margin for error. Expert commercial movers take the hassle out of this process by applying proven techniques backed by experience.
Cost-Effective Business Moves
Choosing the DIY approach or hiring an inexperienced, low-cost mover can be tempting, but you could face some unexpected charges along the way. There are often hidden costs when you don't work with specialists, from delays, breakage and more. Quality commercial movers can save you money through efficiency, safe handling practices and professionalism.
Personalized Moving Solutions
From a remote-work home office to a large-scale corporate headquarters, every business relocation is different. Hiring a full-service moving company gives you access to a range of services that are adaptable to your needs. For instance, will you need vehicle transportation or storage? Your commercial mover can smoothly integrate these options and more into the moving process.
Business Continuity
During a move, downtime that leads to loss of revenue is an understandable concern for businesses. To limit the impact of disruption, commercial movers use collaborative planning and skilled project management to deliver a streamlined relocation. Identifying potential delays and obstructions in advance helps prevent unnecessary downtime for businesses and employees.
Furniture Disassembly and Reassembly
Offices and other businesses usually have a significant amount of equipment that requires transportation. When you work with dedicated commercial movers light furniture disassembly and reassembly is included. This benefit will help your office get back up and running more quickly.
Safety
During a business relocation (or any move) the risk of damage to equipment or physical injury is always present. Commercial moving teams are trained to deal with risks by using specialized equipment, durable packaging, safe transportation techniques and so on. Following best practices will ensure that a moving client will experience an outstanding move.
Confidentiality
Client and employee privacy is integral to running a business. During a relocation, many important documents (physical and digital) must be moved to the new location. Consequently, a professional office moving company maintains strict standards when transporting sensitive files and documents, working closely with business clients to satisfy their needs.
Get Expert Commercial Moving Services in Florida Today
At Good Greek Moving & Storage, we provide commercial and industrial moving solutions for businesses in Florida and nationwide. Contact us now for help with local and long-distance relocations, including storage and specialty moving services. Call (561) 683-1313 or request a free moving quote.