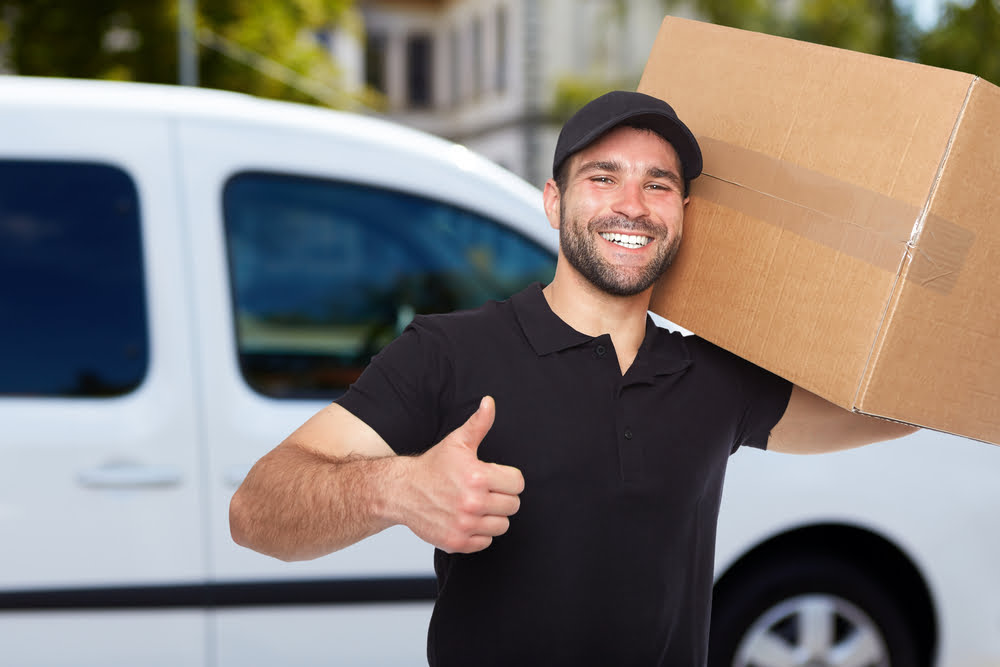 Do you have a house or apartment move planned for the future? One of the first items on the agenda is choosing whether to go the DIY route or hire full-service local Florida movers. For most people, working with professionals is the only real way to ensure a smooth relocation. But for others still weighing their options, let's consider why full-service movers are the best choice.
Why You Should Consider Hiring a Full-Service Moving Company
Unless you have experienced a move before, you will not be fully aware of all the physical and logistical challenges involved. Here are some benefits of working with a professional moving team.
Moving Is Stressful
A typical move involves many tasks, and this includes acquiring packing materials, safely loading items, using safe lifting techniques, working with specialized equipment, precise time management and more. In almost every move unexpected challenges pop up (small or large), and will require efficient problem-solving. Full-service movers can alleviate such stresses thanks to expert training and vast experience.
Full-Service Movers Offer Convenience
When working with full-service movers (versus a DIY or small-scale operation), convenience is a valuable key difference. Of course, almost anyone can hire a truck and transport items, but will you be prepared for the inevitable snags along the way? As an example, we recently discussed questions to ask when hiring a local mover, including whether they provide junk removal and specialty services. Convenient solutions of this kind are only available when you work with full-service movers.
The Moving Process Is Often Dangerous
Homeowners should not underestimate the dangers involved in the moving process. The most significant of these risks is obvious – the potential for injury while lifting heavy items. By combining correct lifting techniques with specialized equipment, movers can safely transport a large volume of items without excessive risk.
DIY Movers Have Hidden Costs
Cost is an important component of a move, and every homeowner naturally wants the best possible deal. However, the seeming cost benefits of a low-priced mover (or the DIY approach) are quite deceiving. To conduct a streamlined move you'll need sturdy, high-quality packing materials, truck hire, gas, possible storage services, and of course, the time to complete the move. Planning for an efficient move, full-service movers are able to ensure that a client gets everything they need without unexpected add-on costs.
Moving Professionals Are Your Partners
Moving prized items and personal possessions requires care and consideration. Every move is indeed different, and the ability to plan ahead and adapt is crucial. With a full-service moving company, homeowners will receive fast access to customer support. This means that if concerns arise they can be addressed quickly. Choosing professional Florida packing and storage services allows you to have a moving partner that is committed to the success of your relocation.
Full-Service Moving Company Serving Florida and Beyond
The pros at Good Greek Moving & Storage are full-service movers offering commercial and residential relocations in Florida and nationwide. Contact our team today to discuss our packing, transportation and storage services. Call (561) 683-1313 or request a free moving quote now.