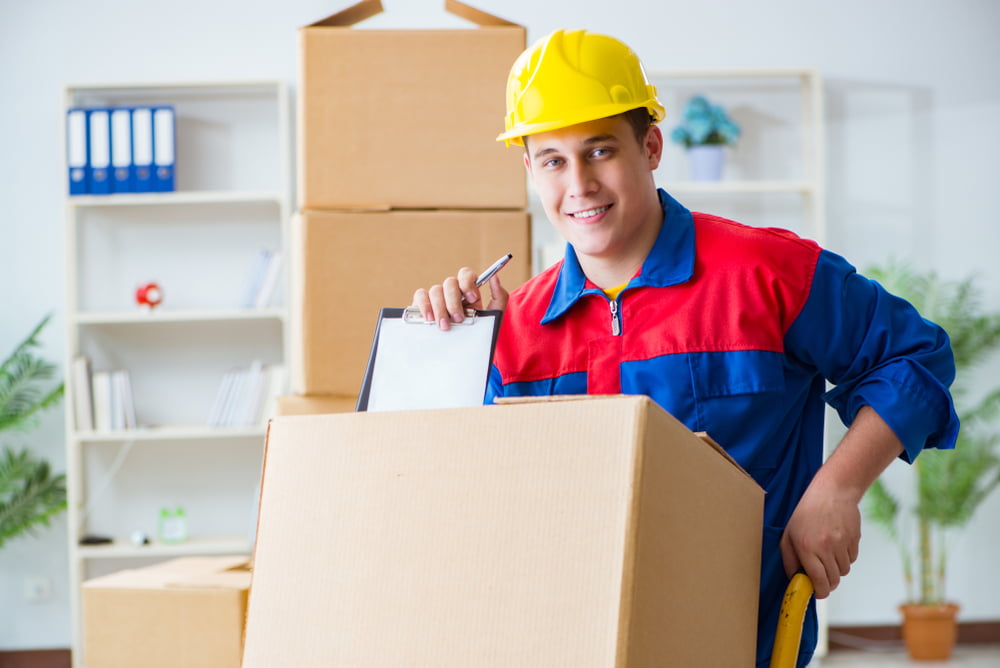 Hiring the best Florida local movers for a home or business relocation in the state is not always easy. Fortunately, by asking the right questions you can ensure you'll get the information you need to make a smart choice. Here are some of the most important questions to ask a local moving company.
8 Questions to Ask When Hiring a Local Mover
Preparation is crucial in the relocation process. If you plan on hiring a local moving service, get started as soon as you can.
1. What moving services do you provide?
We move just about everything, from small apartment moves to large office relocations and more. Before hiring a local mover for your needs, make sure they offer the services you require, such as packing, storage, senior moves, piano transportation, vehicle transport and other specialized solutions.
2. Do you offer junk removal services?
Moving is the perfect time to sort through your belongings and declutter! However, all unwanted items must be donated, recycled, or carefully disposed of according to local regulations.
3. Can you provide specialty moving services?
Absolutely – and many local relocations do require specialized knowledge and equipment, whether it's senior moving, transporting large appliances and so on. Do not assume that a local moving company offers specialty services without first checking and verifying.
Find answers to more questions with our Florida moving and storage FAQs.
4. Can you transport vehicles?
Many owners of classic cars, boats and motorcycles will choose professional vehicle transportation during a move (regardless of the distance involved). The moving company you choose should utilize dedicated carrier transport (open or enclosed) to move your vehicle safely.
5. Do you include any hidden charges in a local move?
Transparency in pricing is essential, as hidden fees could dramatically increase the cost of a move. Make sure to check in advance that there will be no unexpected add-ons.
6. Do you offer white glove moving services?
White glove moving is the highest level of service available for relocations in Florida. For instance, when you need to transport a piano, require complex crating, or need specialized storage, ask your local movers about this service.
7. Can your local moving company perform office moves?
Moving to a new office has both packing and transportation challenges. So whether you are downsizing for remote work, or relocating an entire corporate office, your local mover should have experience with a variety of commercial solutions.
8. How long will a local move take?
Understanding the timescale of a local move is essential to plan ahead with efficiency. Professional same-day movers can ensure you move locally without disruption, but longer distances could require an additional day to complete.
Trusted Local Moving Service in Florida
Good Greek Moving & Storage provides commercial and residential moving services in Florida and beyond. For assistance with local moving, cross-country relocations and specialty solutions, contact us today. Call (561) 683-1313 or request a free moving quote.