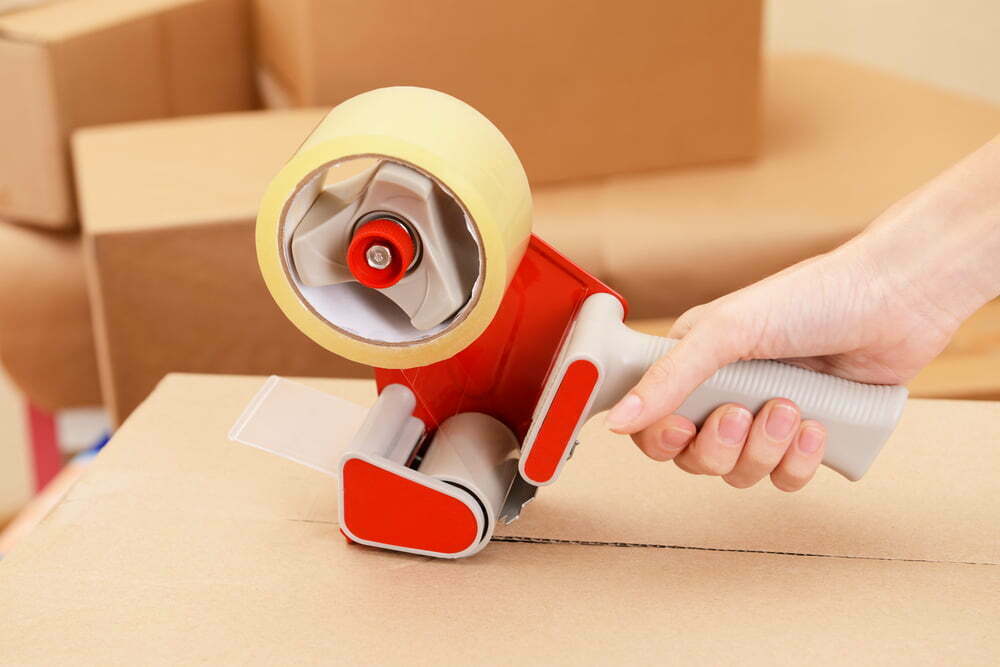 Relocating is more than simply moving items, it's about protecting your belongings. As the best professional moving companies know, expert packing and crating services are fundamental to the process. But for those Florida homeowners and businesses that are considering the DIY approach, why is hiring a professional packing service the best way to go?
Top Reasons to Hire a Professional Packing Service
If you've moved to a new house, apartment or office before, then you already know that packing is not as easy as it seems. Let's look at the benefits of working with an expert packing team.
Benefit From Packing Efficiency
With comprehensive training and a lot of experience, professional packers know how to pack items quickly while maintaining item safety. The know-how and moving techniques used will ensure that items are transported securely – while still sticking to the moving schedule. Unlike the trial-and-error approach that can come with DIY packing, the professionals use a systemized method that reduces inefficiency.
Access Specialized Packing Services
With everything from fragile glassware to grand pianos, professional packing teams know how to protect and transport various items. Both large and fragile belongings often require customized packing solutions, and dedicated equipment to ensure their safety over a long journey. Packing specialists have the tools and training to handle these more complex tasks – without threatening the moving deadlines.
Save Time and Reduce Stress
Business moving typically requires careful planning and execution to avoid an extended interruption to the business being moved. One reason you should hire a commercial moving service is to limit downtime, ensuring employees can return to work as soon as possible. Whether you operate a store, office or industrial facility, professional packing delivers safety, security and efficiency.
Reduced Risk of Injury
The physical activity involved in packing and moving poses a risk of injury. Knowledge and experience are crucial for preventing injury, as there are dangers involved with lifting heavy items, falling items, overexertion and so on. Professional packers receive comprehensive training on packing and lifting techniques to maintain safety throughout the move.
Unpacking at the New Property
The excitement of arriving at a new property can quickly fade when faced with stacks of boxes. Fortunately, a professional packing service takes away the hassle by also unpacking for you. With options for light furniture assembly, arrangement of furniture and equipment, fragile item handling and even junk removal, the professionals take the stress out of a move.
Quality Packing Materials
When you work with established movers you can be assured of quality. And packing is one area where quality materials count. High-quality moving and packing supplies cushion items and prevent damage during transportation. Hiring a professional packing service also means you won't have to search for the best packing materials to protect your belongings.
Trusted Packing and Moving Services in Florida
Good Greek Moving & Storage makes moving easy with our expert local and long-distance relocation solutions. If you would like to discuss our packing services and other moving requirements, speak with our team today. Call (561) 683-1313 or request a free moving quote.