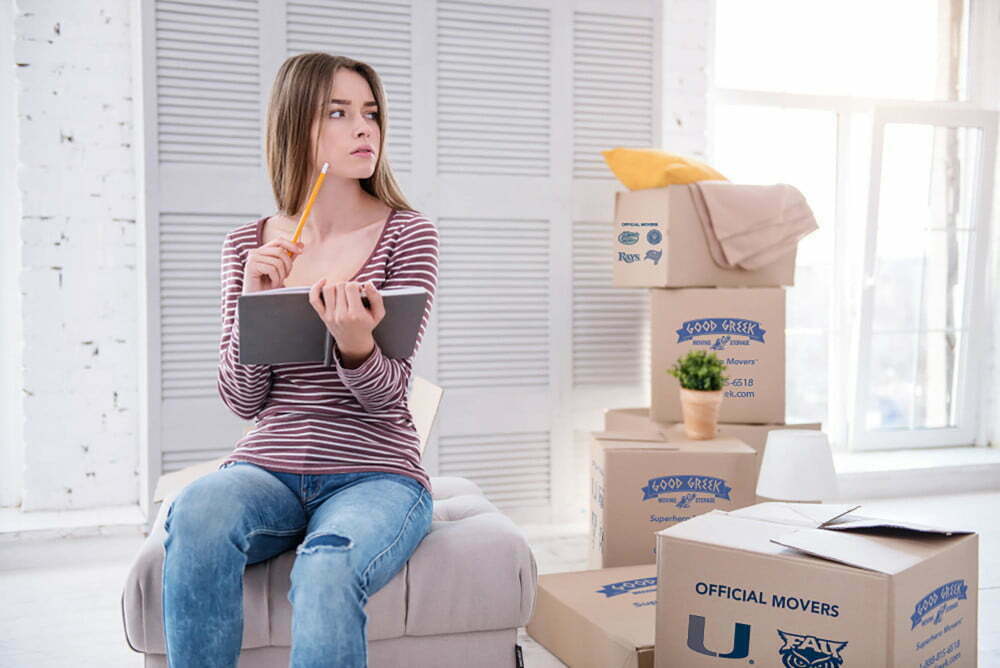 With its glorious climate, stunning beaches and diverse dining choices, it's no surprise that so many people choose to call Tampa home. As Tampa's best local movers, we have helped countless individuals, families and businesses with relocations to and within the city. If you're preparing for a relocation, here are some of our top recommendations for hiring a Tampa moving service.
Main Factors to Consider When Hiring a Tampa Moving Service
Your local moving partners can make all the difference during the complicated relocation process. But from moving costs to services offered, moving companies will substantially vary in what they can deliver for customers.
First-Class Reputation
When differentiating top performers from less dependable providers, a great first step is to look at their reputation. Google reviews offer a broad look at customer feedback, while personal recommendations increase confidence in your decision. Seeing an established organization with many years in business is often a positive sign.
Comprehensive Services
Look for local Tampa movers with a comprehensive range of services. While you may not require every type of service, you can feel confident that you are hiring a sophisticated operation. In addition, you might later discover that temporary storage, car transport (or other services) will be necessary to complete the relocation.
Specialty Services
Again, specialty services aren't always required for a straightforward move, yet they are crucial additions to many relocations. For example, junk removal is enormously beneficial for decluttering a property, while appliance transportation done right is supported by using specialized equipment.
Moving Equipment and Trained Staff
From transporting a piano to conducting a coast-to-coast relocation, every move is unique. As discussed in a post on the differences between a local mover and a long-distance mover, factors like logistics are integral to the process. This is why hiring movers with highly skilled staff, specialized equipment – and the ability to design and follow an effective plan – will ensure your move is completed without a hitch.
Cost Transparency
Before committing to one of the moving companies Tampa has to offer, you will want to know the total cost. The best movers provide upfront estimates based on your individual needs, helping you make an intelligent hiring decision.
Moving Date Availability
Tampa is a popular moving destination with a busy real estate market. To avoid disappointment, it's best to contact your preferred local movers with as much notice as possible.
Accessible Customer Support
The leading Florida local movers take customer satisfaction seriously and prioritize communication throughout the process. Hiring a company that stays focused on accessibility and responsiveness will save great frustration as you navigate through the moving process.
Hire a Professional Tampa Moving Company
Good Greek Moving & Storage provides local and long-distance moving services to and from Tampa. Contact our team now for information on moving, packing, storage and other relocation services. To learn more, call (561) 683-1313 or request a free moving quote today.