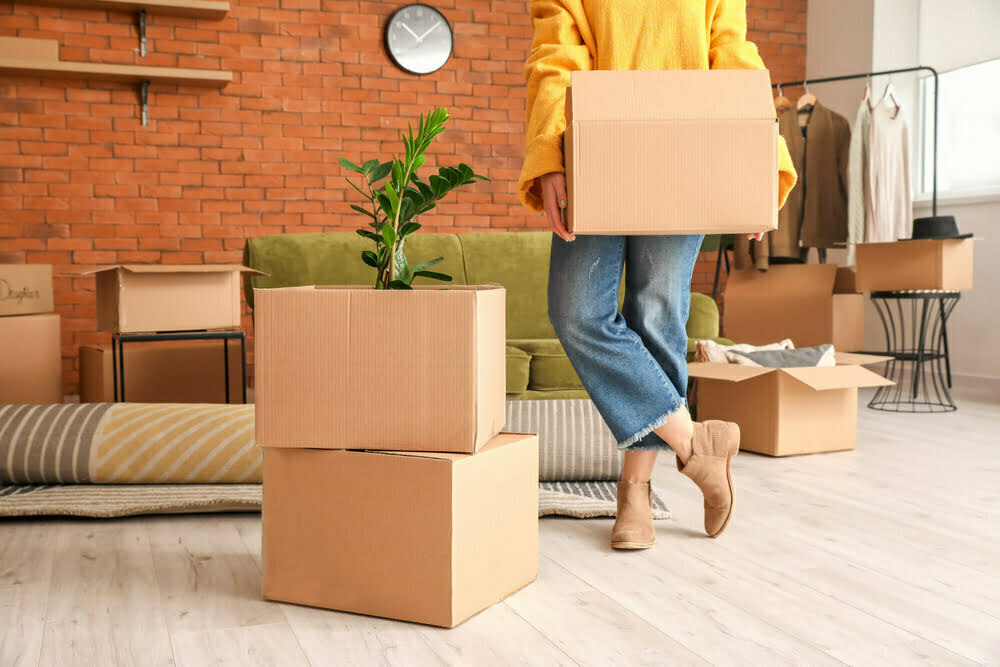 If you're getting ready to move to a new apartment, now's the time to hire Florida apartment movers. Working with a professional moving team is the easiest way to take the stress out of a relocation, allowing you to focus on transitioning to a new home. Let's look at why hiring professionals is the smart way to conduct an apartment move.
5 Reasons for Hiring Apartment Movers
The DIY approach to moving might be appealing, but it certainly comes with many unexpected challenges. Here are some advantages of working with specialists.
1. Apartment Movers Cover Every Detail
Apartment moves involve integrating many skills into a single process. Moving teams need the experience and dexterity to pack possessions carefully, the physical fitness to move and load boxes – and the time management skills to stay on schedule.
In addition, clients often require appliance transportation, junk removal, vehicle transport,  storage services and other specialized services. Having these benefits under one roof means you won't need to seek out multiple providers to pack supplies, hire a truck (or trucks), hunt down the safest storage, and so on.
2. Efficient Moving Saves Time
One of the common issues with a DIY move is the time it takes to complete each task. For instance, what appears to be a fairly straightforward activity will often extend over multiple weekends, and frustration will set in. Our apartment moving checklist looks at the process in detail.
In comparison, professional apartment movers work according to a strict schedule, one that's based on years of experience. This means the move will be completed on-time to satisfy the moving client – and other building residents as well.
3. Professionals Know How to Avoid Injury and Damage
Navigating the confined spaces of an apartment building is one task that can put both individuals and possessions at risk. Also, in a DIY move it's common to underestimate the physical demands of transporting boxes through corridors and stairs to the moving truck.
Fortunately, apartment movers are prepared for these challenges. By using specialized equipment and supplies, by packing efficiently (and not overpacking), plus by working as a team, injuries and property damage are unlikely to occur.
4. Apartment Movers Bring Expert Industry Knowledge
Apartment buildings offer a different kind of moving challenge than do house or office relocations. From making elevator reservations and checking building-specific moving hours to understanding parking restrictions, logistics is a key part of the process.
An experienced apartment moving team knows how to conduct a streamlined move, and will often have connections with property managers to help ensure a hassle-free relocation.
5. Movers Use Specialized Equipment
The compact spaces of an apartment building may call for specialized equipment. Short-distance movers in Florida use dollies, hand trucks, lifting straps and packing blankets to protect items.
While it may be possible to move without using this equipment, it will increase the physical risks to individuals, increase the chance of damage to possessions – and even boost risk of damage to areas of the apartment and the building itself.
Premier Apartment Moving Company in Florida
Good Greek Moving & Storage is Florida's trusted local and long-distance moving company. Speak with our team today for help with apartment moves, packing services, storage options and more. Call (561) 683-1313 or request a free moving quote now.