At Good Greek Moving & Storage, we understand how daunting the moving process can be. We're a full-service Homestead moving company and our relocation team will arrive prepared with all equipment needed to pack your items and ensure that your journey to your new home is safe and secure. Whenever you make the decision to make your move to a new city, we will help alleviate some of the stress and offer 'The Best Move Ever'.
Here are some tips we've come up with rankings of cities we serve.
HOMESTEAD, FL RANKINGS
B
Overall Living Conditions Grade in:
HOMESTEAD, FL
C+ : SCHOOLS
B : GOOD FOR FAMILIES
C : HOUSING
A : WEATHER
B- : EMPLOYMENT
B- : COST OF LIVING
A : OUTDOOR ACTIVITIES
C- : SAFETY & CRIME
B+ : NIGHTLIFE
A- : COMMUTE
MOVING TO HOMESTEAD
Homestead is a city within Miami-Dade County in the U.S. state of Florida, between Biscayne National Park to the east and Everglades National Park to the west. Today, the city is home to almost 65,000 residents and growing. A welcoming town center, with family-owned shops and restaurants, serves as an enticing introduction to the wealth of natural beauty that makes Homestead special. Indeed, the city is adjacent to two national parks. Ten miles west of Homestead is Everglades National Park, home to vast mangrove forests and watery sawgrass plains. It is truly a subtropical wilderness that shelters alligators, ibis, eagles, manatees and panthers.
Palm Beach County boasts some of the finest manufacturers in the world. Their presence is a strong indication of the country's ability to support industry. View Top Employers in Homestead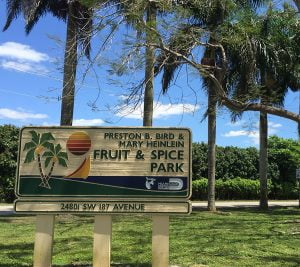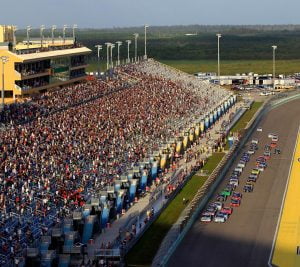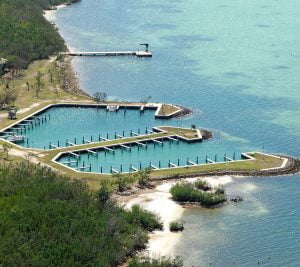 Nearby Cities:
Miami / Kendall / Doral
Median Home Value: $116,400
National Home Value: $178,600
Median Rent: $1,078
National : $928
Area Feel: SUBURBAN
Rent vs. Own
A
Based on ethnic & economic diversity
Median Household Income: $40,959
National Home Value: $53,889
Master's Degree or higher
5%
Some College / Associate's Degree
27%
HOMES
FOR SALE IN HOMESTEAD
A+ : School for Advanced Studies - South
A+ : Mast Academy

A+ : Coral Reef Senior High School
A+ : New World School of the Arts
A+ : Design & Architecture Senior High School
Private
TOP PRIVATE SCHOOLS
NG : Lincoln-Marti School
NG : First United Methodist Christian School
NG : Hope Academy
NG : St. John's Episcopal School
NG : Beauty Schools of America - Homestead
THINGS TO DO IN HOMESTEAD
Whether you're a local, new in town or just cruising through we've got loads of great local events for you to explore.
Top Upcoming Events in Homestead
1.) FEB. 3 – Advanced Firearms Instructor Development Course (Florida)
2.) FEB. 15 – REAL ESTATE LICENSING – ONLY 12 HOURS CLASSROOM – $299
3.) MAR. 24 – Chili Cook Off & Family Festival