Boca Raton Moving Guide and Local City Information
At Good Greek Moving & Storage, we understand how daunting the moving process can be. We're a full-service Boca Raton moving company and our relocation team will arrive prepared with all equipment needed to pack your items and ensure that your journey to your new home is safe and secure. Whenever you make the decision to make your move to a new city, we will help alleviate some of the stress and offer 'The Best Move Ever'.
Here are some tips we've come up with rankings of cities we serve.
BOCA RATON, FL CITY RANKINGS
A
Overall Living Conditions Grade in:
BOCA RATON, FL
A- : SCHOOLS
A- : GOOD FOR FAMILIES
C+ : HOUSING
A : WEATHER
B+ : EMPLOYMENT
C- : COST OF LIVING
A : OUTDOOR ACTIVITIES
B- : SAFETY & CRIME
A- : NIGHTLIFE
A : COMMUTE
MOVING TO BOCA RATON
Boca Raton, familiarly known to locals by its first name "Boca," truly has it all. From beaches, golf courses or art museums, anyone can find something to do! Today, the city is home to almost 90,000 residents and growing. Boca Raton is located in Palm Beach County and, more to the point, in the heart of Florida's Atlantic Ocean Coast.
Palm Beach County boasts some of the finest manufacturers in the world. Their presence is a strong indication of the country's ability to support industry. View Top Employers in Boca Raton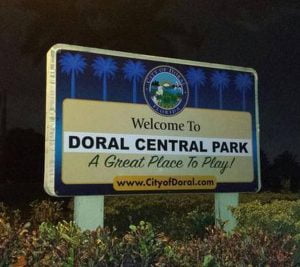 Festival of the Arts BOCA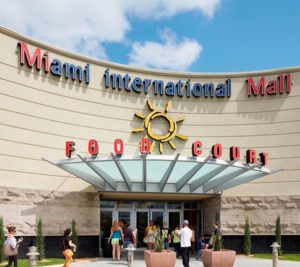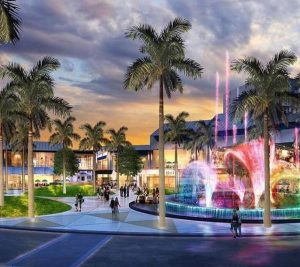 Nearby Cities:
Fort Lauderdale / Palm Beach / Delray Beach
Median Home Value: $366,200
National Home Value: $178,600
Median Rent: $1,449
National : $928
Area Feel: SUBURBAN
Rent vs. Own
A
Based on ethnic & economic diversity
Median Home Value: $70,638
National Home Value: $53,889
Master's Degree or higher
21%
Some College / Associate's Degree
26%
HOMES
FOR SALE IN BOCA RATON
A+ : Suncoast Community High School
A+ : Alexander W. Dreyfoos Jr. School of the Arts

A+ : A.D. Henderson University School & FAU High School
A+ : College Academy at Broward College
A+ : Boca Raton Community High School
Private
TOP PRIVATE SCHOOLS
A+ : Saint Andrew's School
A : Boca Raton Christian School

A- : Grandview Preparatory School
A- : Saint John Paul II Academy
A : Pine Crest School
B : Florida Atlantic University
B- : Everglades University

C+ : Lynn University
C : Digital Media Arts College
THINGS TO DO IN BOCA RATON
Boca Raton, Florida, is a business center that enjoys the arts and museums. In addition to its many beaches and parks, tourists fall in love with the Old Floresta Historic District. See all there is to do in this sunny town today!
Top Upcoming Events in Boca Raton
1.) FEB. 3 – 23rd Annual Building Hope Gala
2.) MAR. 4 – 15th Annual South Florida Walk with Us to Cure Lupus
3.) MAR. 14– 2018 World LEADERSHIP Summit
RESOURCES & UTILITIES
Trusted Boca Raton Home and Business Moving Services
At Good Greek Moving & Storage, we deliver a full-service moving experience, covering planning, packing, transportation, storage and more. To discuss a relocation to or from Boca Raton, contact our team today. Call (561) 683-1313 or request a free moving quote now.