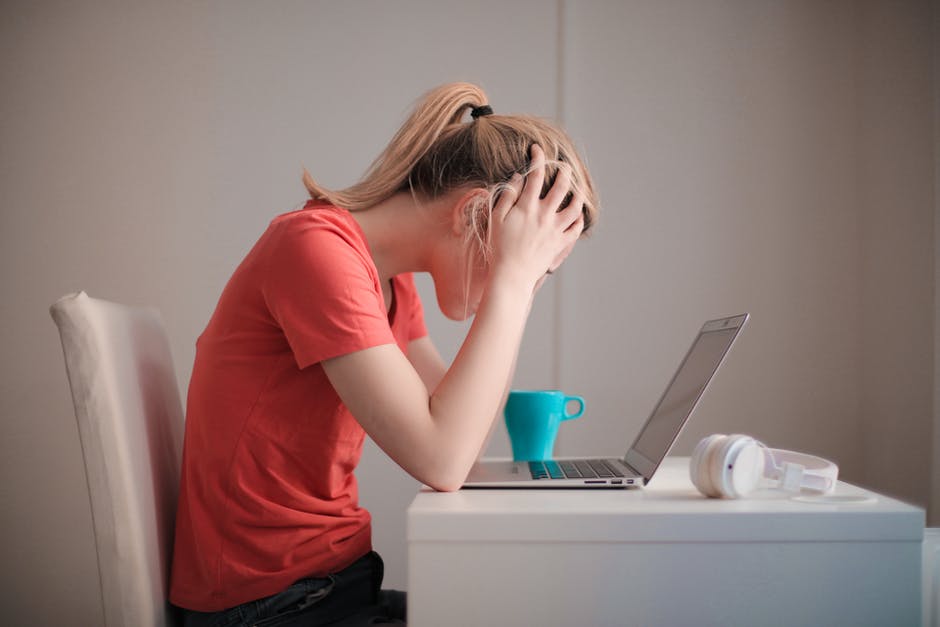 Business owners have plenty of good reasons to make a move. In many cases, it's necessary to keep up with rapid expansion. Or, it allows
Read More >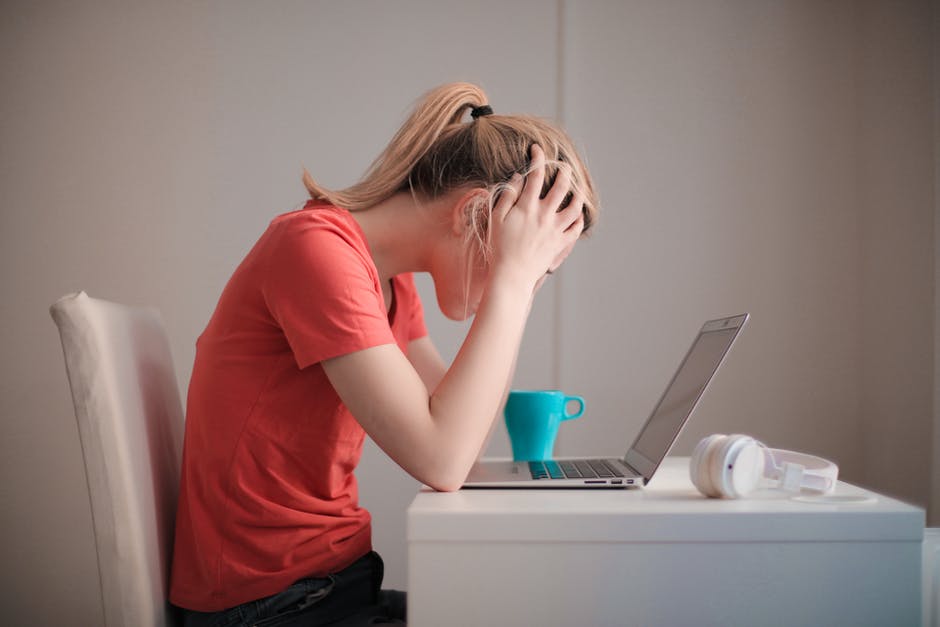 Business owners have plenty of good reasons to make a move. In many cases, it's necessary to keep up with rapid expansion. Or, it allows
Read More >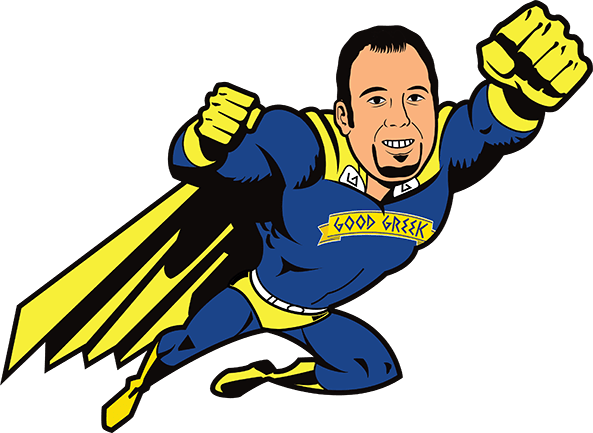 West Palm Beach (July 21, 2020) – Good Greek Moving & Storage, one of the country's most referred and fastest-growing moving companies, is proud to
Read More >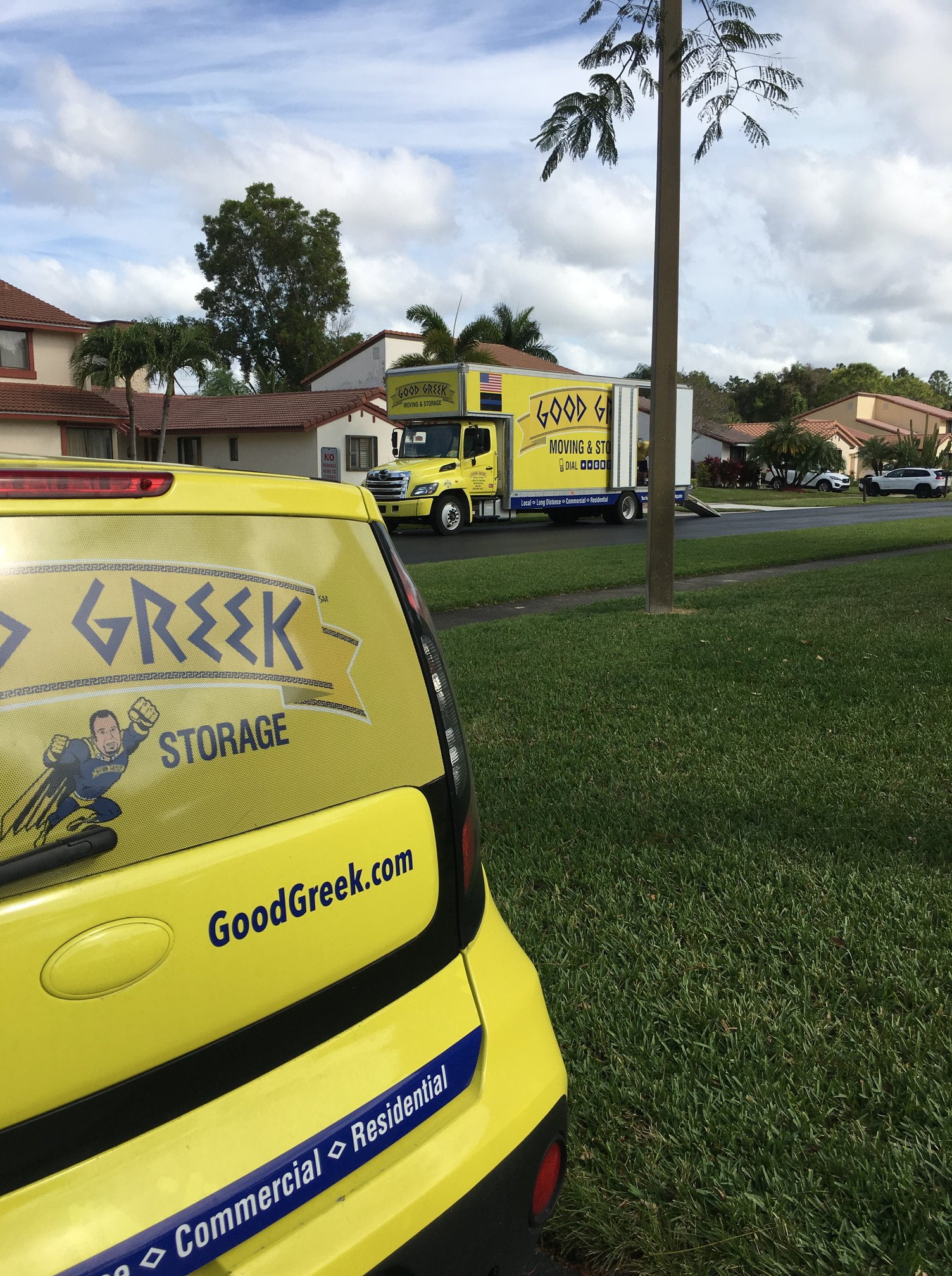 In some businesses, partnering with a professional moving service makes good business sense. Movers can handle relocating employees, move valuable office equipment, provide insurance options,
Read More >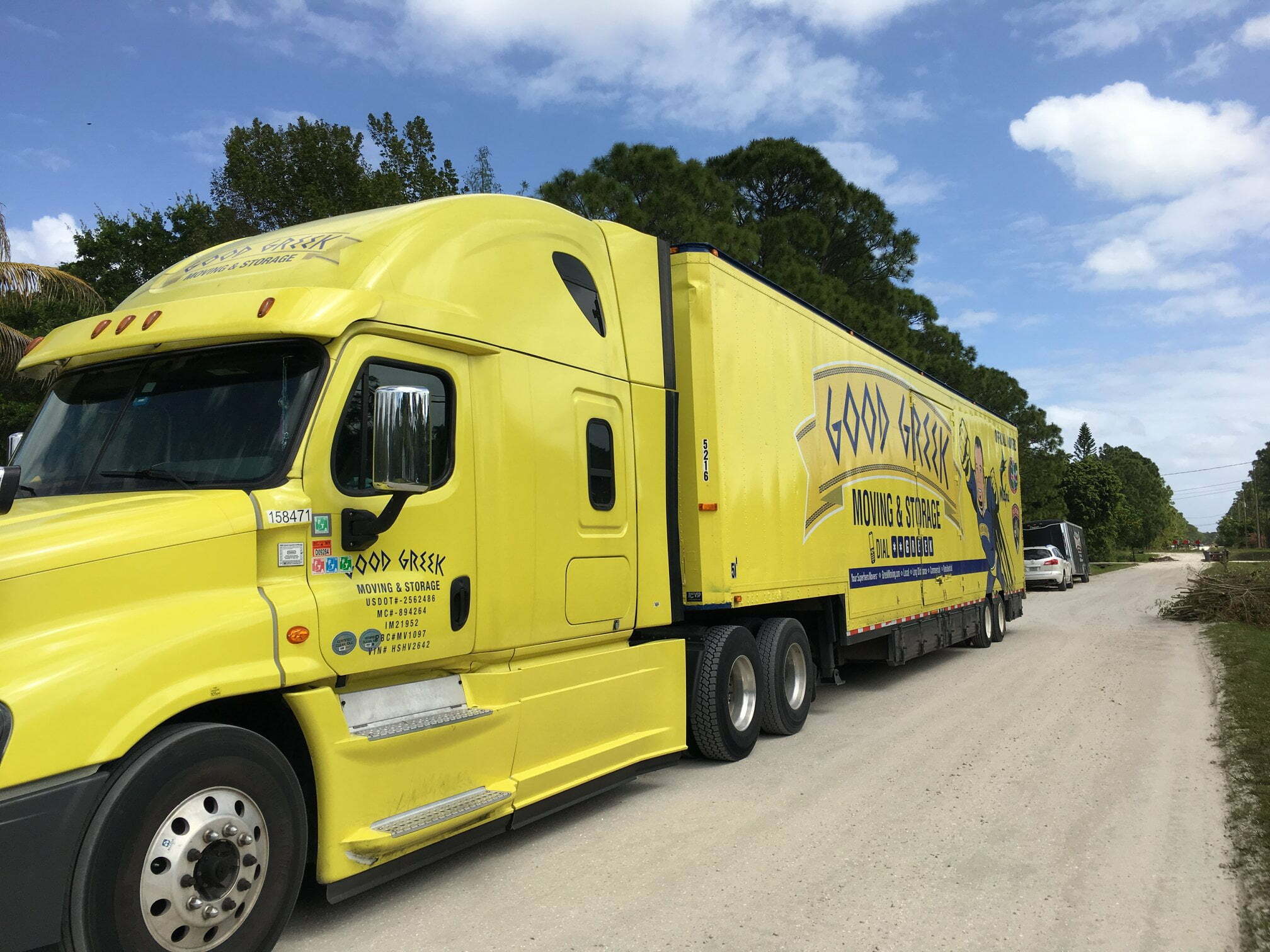 Good Greek Moving & Storage offers both individuals and businesses the best moving experience possible. But when we say, "Tampa moving company", we mean a
Read More >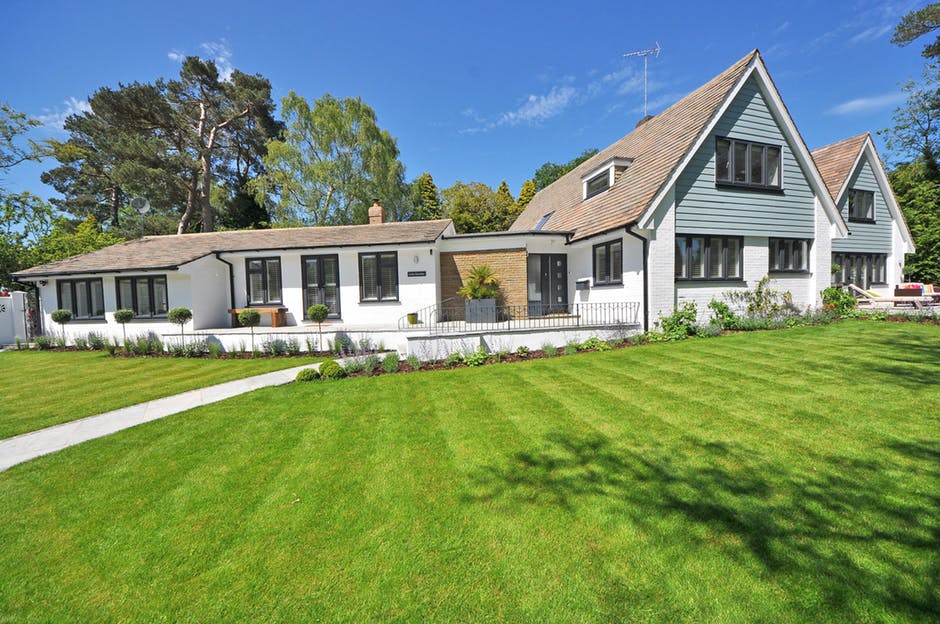 If you've just moved to South Carolina, congratulations! You are now living in one of the friendliest states in the union. It's also one that
Read More >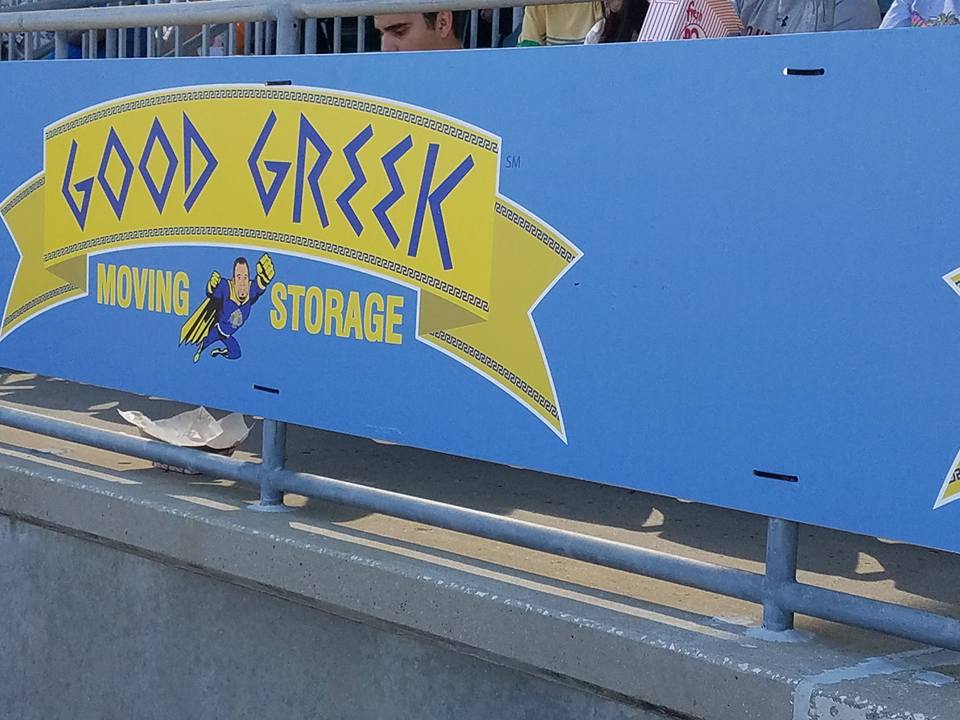 Hiring a mover is the first step in making a move. But if that step goes wrong, everything that comes afterward is not going to
Read More >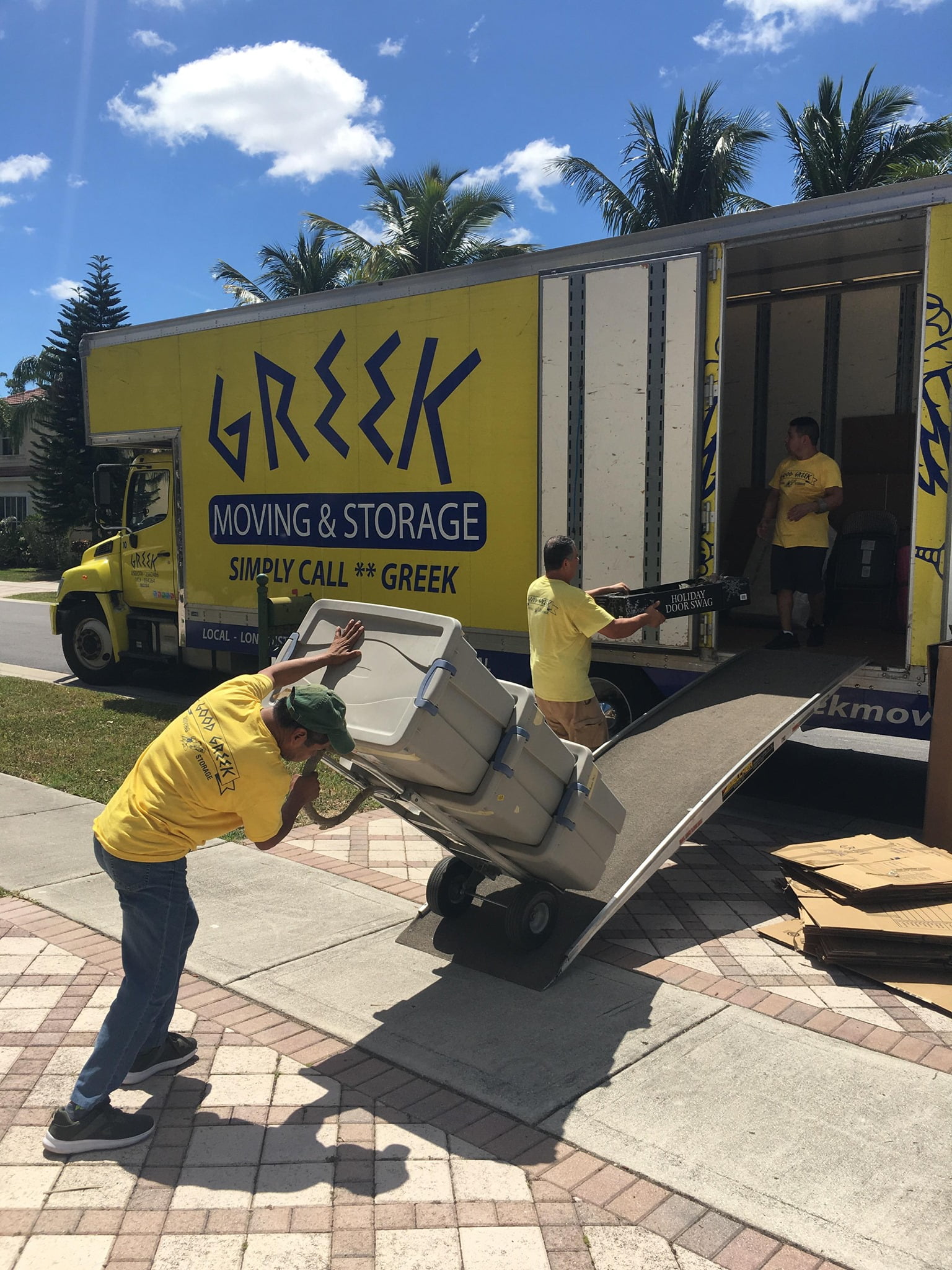 Many people have wondered whether they can move their home during the COVID-19 pandemic. Some worry just thinking about trying to move at this time.
Read More >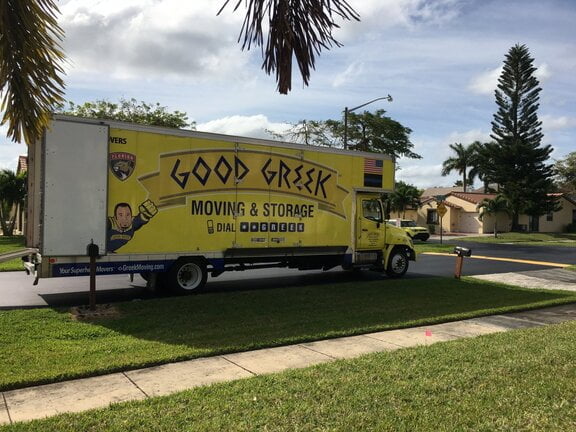 Whether you are preparing for a move or just want less chaos in your life, organizing your closet can help relieve the stress and anxiety
Read More >