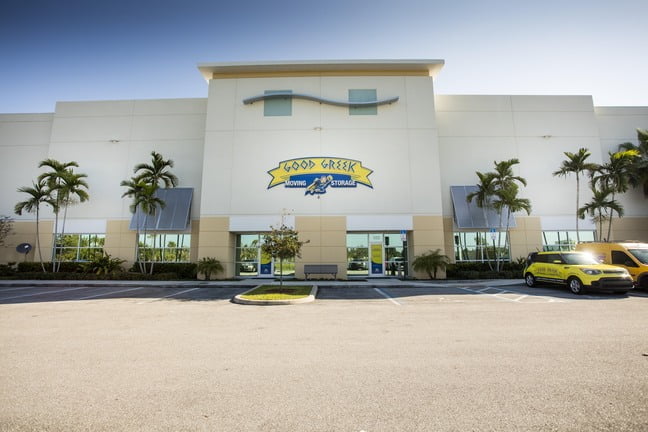 More than 4 million people in the United States started a new business in 2020, a record high. Among them were people who decided to launch a franchise, which provides a host of benefits that can add up to a better chance of success.
Franchises offer an established support system that makes the transition into running a business easier. But before deciding on whether to pursue a franchise, it's important to ask questions at the early stages as you research franchise opportunities.
Common Questions About Franchise Opportunities
The answers to these questions can help you decide whether a franchise opportunity is right for you.
What Are My Upfront Costs?
This starts with finding out what is included when you pay the franchise fee, as well as any other required fees. Costs can include equipment or property leases as well as being required to buy products and services from specific vendors.
Will You Get Help Finding a Location?
Many franchises already have a physical location for a franchise, but many do not. As noted by Forbes, it's wise to ask for help in this area as the franchisor should have the best information on the best sites in your area.
What Kind of Training and Support Will do You Get?
Some franchisors have training programs in place not only for new franchise owners but the employees they hire. Other types of support can include online and traditional marketing, as well as assistance on issues such as holding a grand opening.
Will You Get Protection From Competitors?
It's important to know if the franchisor plans to open other locations in your geographic area. While that makes sense in some types of franchises, in others it could create unwanted competition. And if there's a guarantee to not grant another franchise in the area, how long will the guarantee last?
What Type of Financial Support Is Available?
Businesses routinely have costs for training, legal services, operating licenses, insurance, marketing, and advertising. It's important to know what type of financial support is available in these areas.
What Makes a Franchise Successful in This Industry?
In all types of business, there are metrics for determining the businesses that rank at the top and those that struggle at the bottom. To inform your own goal-setting, you need to know what constitutes success in the franchise's industry and the differences between the most and least successful franchises.
What Are The Terms of Selling the Franchise?
At some point, a franchise owner may decide to move on to other opportunities or have to get out of the business for other reasons (a family move, illness, etc.) It's key in these situations to know what the rules are for when and who you can sell to, and to what extent you need permission from the franchisor.
These questions to ask when researching franchise opportunities offer the chance to get a clearer picture of the deal you are considering. While owning a franchise is a great way to become your own boss and run a business, it's important to have all the information you need to become successful
To Learn More About Good Greek Franchise Opportunities, Call

(561) 683-1313