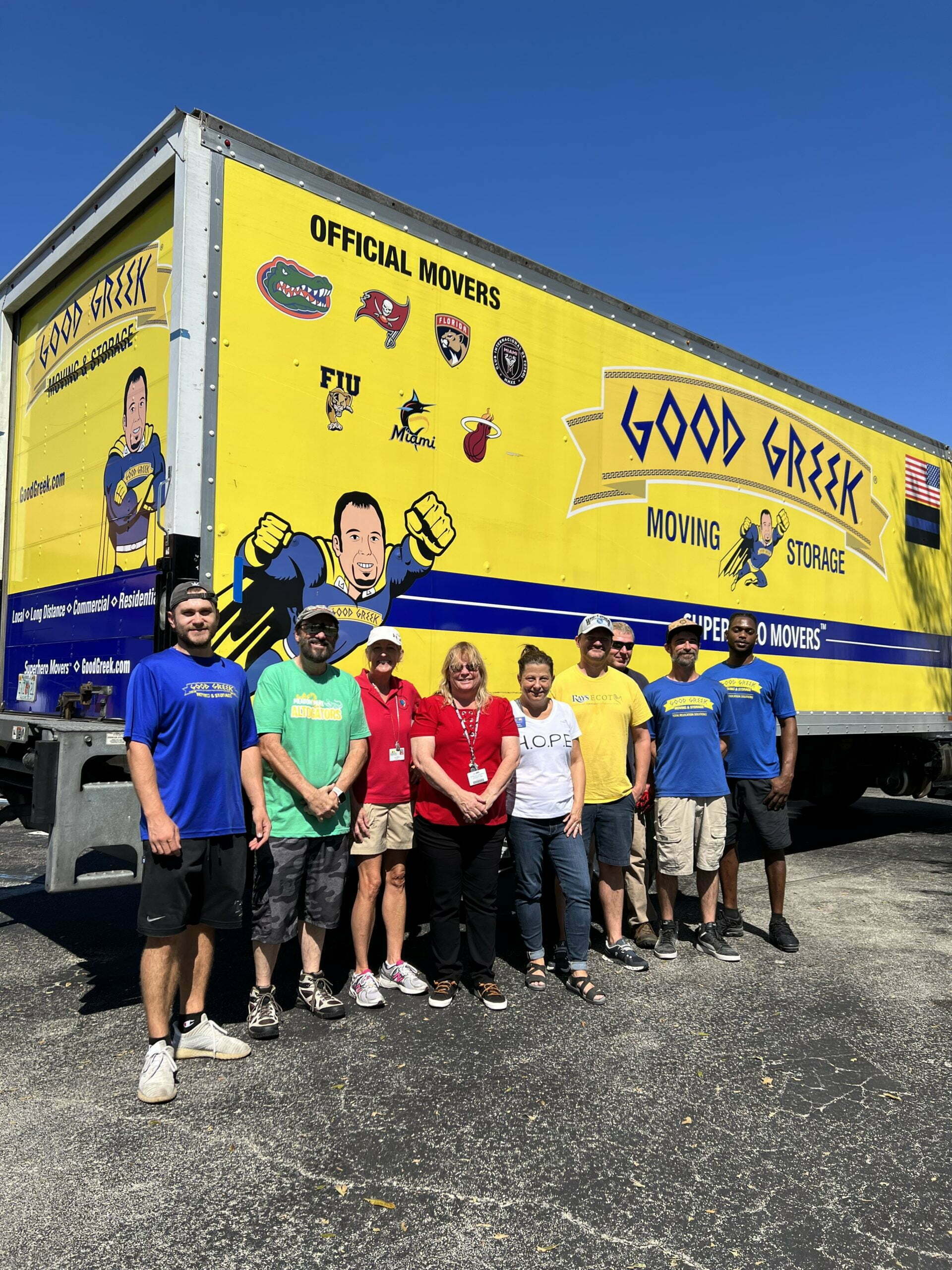 While Hurricane Ian was a destructive force when it swept across the state, the people of Florida have again shown their resolve and community spirit by coming together to help those who lost their homes and belongings during the hurricane.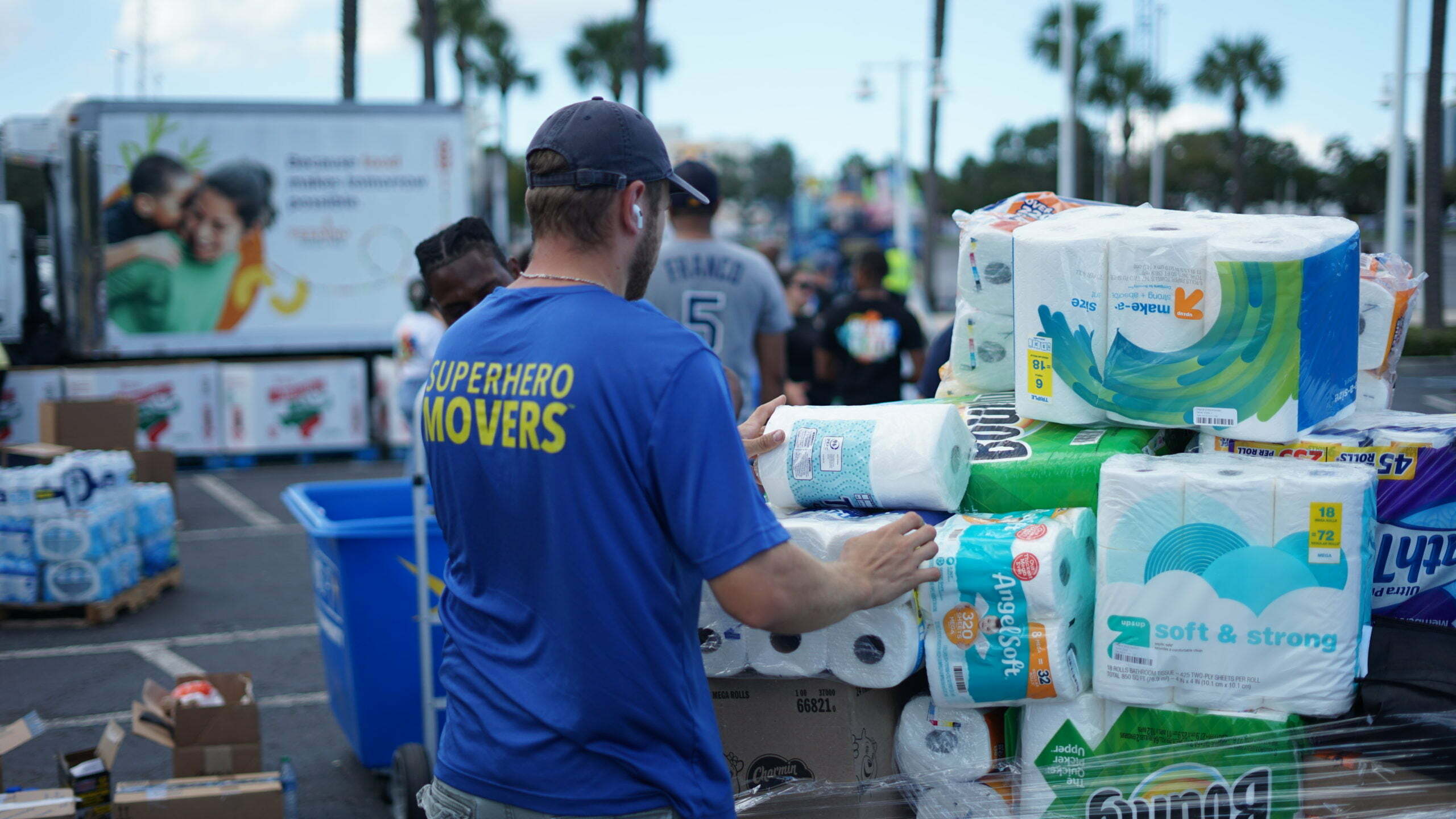 Hurricane Ian now ranks as the deadliest hurricane to strike Florida since 1935, with more than 120 people dying in the storm. It also left millions without power and destroyed the homes, cars, and belongings of thousands of people.
Good Greek Moving is proud to call Florida home and has been happy to help with the relief effort that started immediately after the storm left the state.
"In times of need, Floridians have shown again and again that we come together," said Spero Georgedakis, founder and CEO of Good Greek Moving. "We plan to continue doing everything we can to help out fellow Floridians who were hit hard by Hurricane Ian to get back on their feet."
Helping Out Across the State
Good Greek Moving immediately donated trucks to carry goods to places across the state that experienced damage from Hurricane Ian. That ranged from Pembroke Pines in South Florida, where outer bands from Hurricane Ian spawned devastating tornadoes, to the Tampa Bay area and Port Charlotte in Southwest Florida.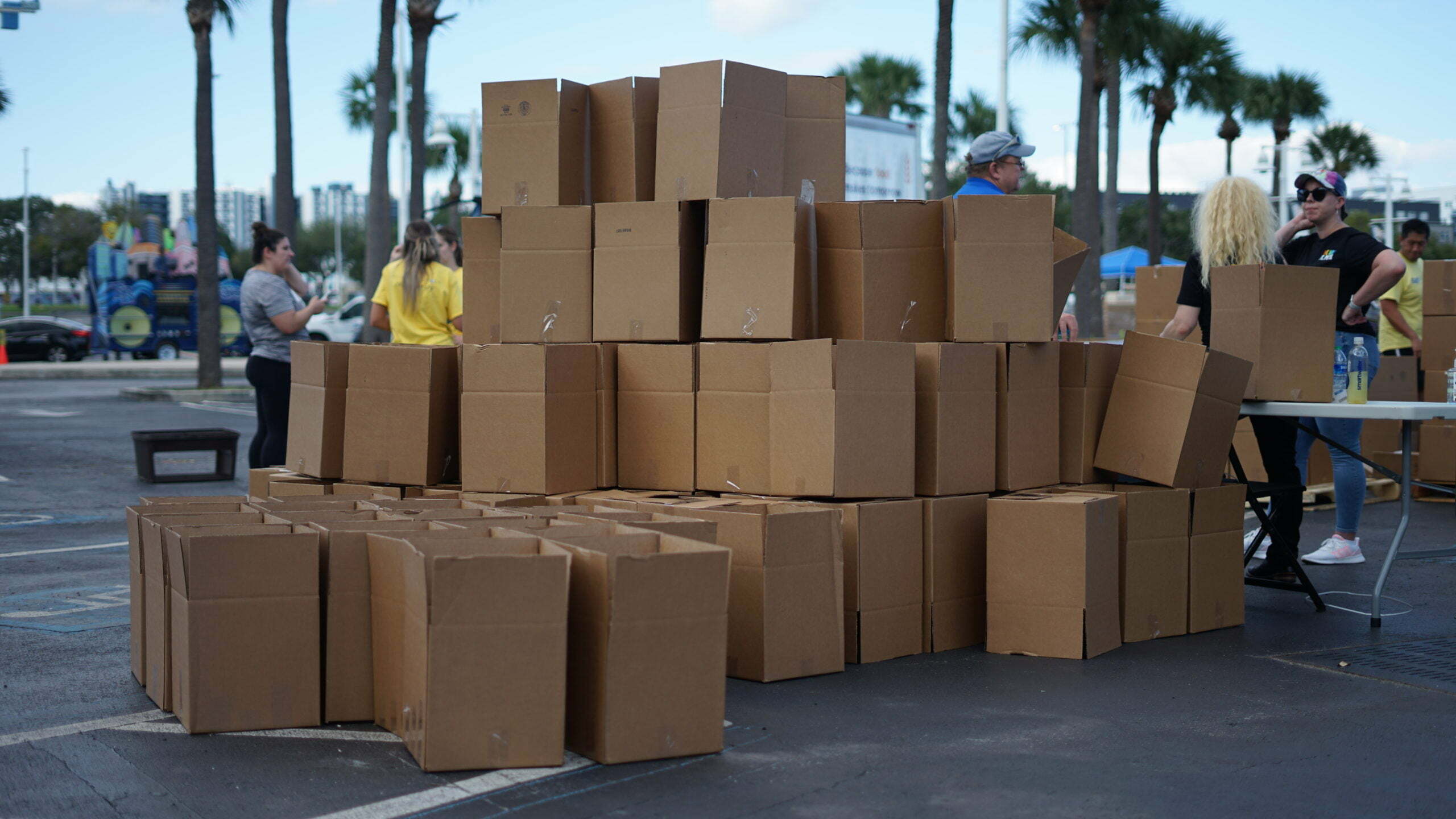 Some goods came from the Oasis Project, a South Florida non-profit that supports foster families. They sent help to hurricane survivors, especially children. The items included clothes, food, and toys.
Tampa Bay Rays Relief Drive
Good Greek Moving is the official mover of the Tampa Bay Rays baseball team and the Tampa Bay Rowdies soccer team, both owned by the Rays. The Rays held donation drives in St. Petersburg and also a donation drive at the Rowdies' home game on Oct. 8.
In a statement about the relief effort, Rays Principal Owner Stuart Sternberg said, "While we celebrate our fourth consecutive postseason appearance, we cannot forget all those suffering in the wake of Hurricane Ian. I'm proud that we are organizing, supporting, and donating to relief efforts across Tampa Bay and grateful to this wonderful community for coming together to support those in need."
Good Greek Moving supplied trucks to carry goods gathered at a Rays Up Drive-By donation event set up at Tropicana Field in St. Petersburg and Westshore Plaza in Tampa. Fans who donated to hurricane relief efforts received specialized flags and yard signs.
The event, done in conjunction with the City of St. Petersburg and the City of Tampa, also involved United Way Charlotte County and Feeding Tampa Bay. Donations included food, pet supplies, batteries, toiletry products, baby formula, baby diapers, towels and sheets, and much more. People also can donate directly to the Rays hurricane relief effort at the Rays site.
Good Greek Moving will continue to party with the state's sports teams, charities, law enforcement, and other officials to offer help in any way the company can to provide aid to those devastated by Hurricane Ian.
Click Here If You Would Like to Make A Donation to Support the Relief Efforts