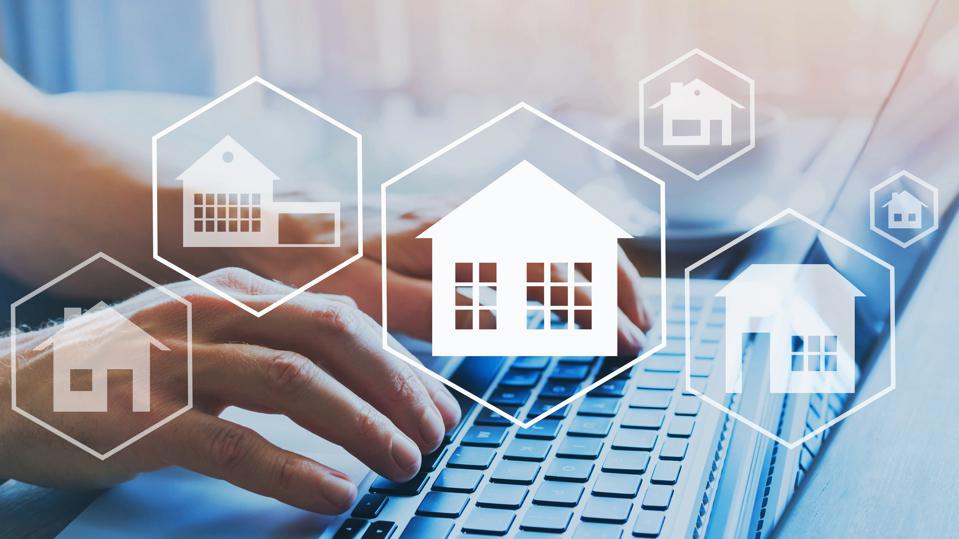 The South Florida real estate market continues to rank among the best in the country for both buyers and sellers. Already a hot spot for decades for relocating seniors and professionals, South Florida has kicked it into another gear in the last two years.
There are signs of it everywhere. While the area once attracted snowbirds during the winter, more of them than ever are buying a permanent home in South Florida markets such as Miami-Dade County and Broward County.
"Once you get down here, you don't want to go back," a woman who recently relocated from New York City to West Palm Beach told WPTV. And it's not just about older people looking for a sunny place to retire. Many also are coming to South Florida to follow the jobs, as more businesses relocate to the area.
It's led to a market that, according to Forbes, is "officially in super-boom mode."
Why People Are Coming to South Florida
Most people can quickly name one of the main reasons that people come to Florida, because it's the main reason people have come to Florida for decades. That's the entertainment options, including the best amusement parks in the world, and more than 800 miles of sandy beaches.
Florida also has no state income tax and steep property tax discounts, two more big attractions to the state.
But the reasons go beyond those mainstays, now. Many people have come to Florida because of the pandemic. The Sunshine State has avoided many of the restrictions that other states had, while also protecting its most vulnerable citizens. Florida has experienced a per capita death rate from the virus that is lower than 17 other states, including many in the northeast, even though almost 21 percent of Florida residents are 65 or older.
Businesses also have moved to Florida in large numbers. Billionaires such as Jeff Vinik in Tampa and Keith Rabois in Miami have relocated to Florida and become two of the state's biggest cheerleaders.
The state also has become home to stable politics and a booming remote work scene, drawing tech workers from across the country. Taken together, all these factors indicate that South Florida's real estate resurgence looks like a sustainable boom even as markets in major cities such as New York City and San Francisco struggle.
What South Florida Real Estate Offers
South Florida is home to more than 9 million people, meaning there's every type of lifestyle for living that people can imagine. Young professionals will find no shortage of urban areas with great restaurants, clubs, bars, and cultural attractions. And unlike other metro areas, they also have access to great beaches all the way down the Atlantic Ocean coast.
Families looking for safe neighbors with good schools will find them in abundance in South Florida neighborhoods such as Weston, Pinecrest, Kendall, Pembroke Pines, and many more. Those with higher budgets can look at some of the nicest neighborhoods to be found anywhere, including Bal Harbour, Key Biscayne, Coconut Grove, Coral Gables and neighborhoods in and around Boca Raton.
With so many places to live, even the hot real estate market still offers deals on homes in South Florida and around the state. That provides yet another outlet for people looking to become part of the wave of people relocating from across the United States to Miami and other cities in South Florida.
If You Are Interested in South Florida Real Estate Be Sure To Start Your Search at GoodGreekRealty.com