THE CAREER CHOICE THAT WILL SET YOU UP FOR LIFE!
Good Greek Moving & Storage is looking for select candidates who want to learn how to operate a moving franchise … and own it! We came up with a unique model of franchising with the purpose of expanding nationwide. Receive the training and the benefits of owning a successful moving franchise with $0 investment from you!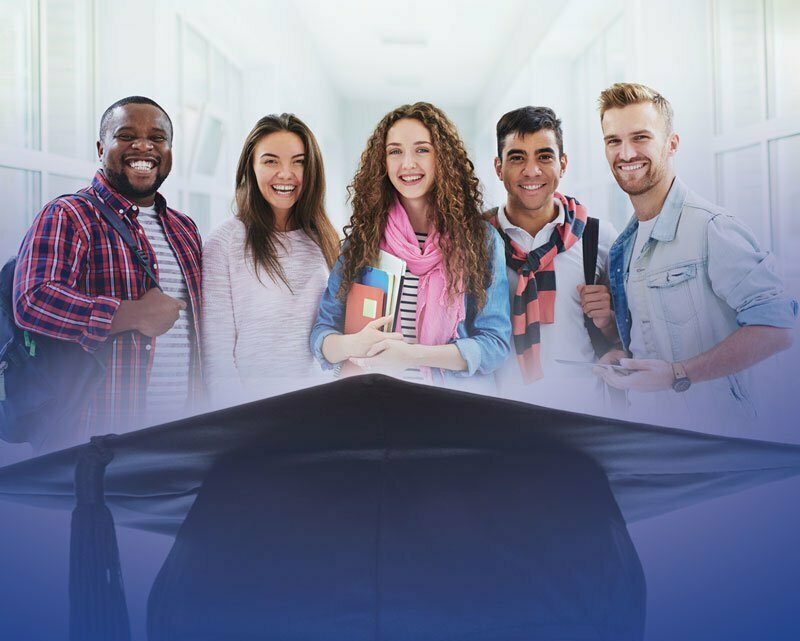 LOOKING FOR PEOPLE WHO ARE…
Self-driven
Business-minded
Willing to learn
Ready to succeed
ABOUT THE PROGRAM
The Good Greek Owner-In-Training Program lasts between 6 to 12 months, where you'll be paid to learn from the best, every aspect of the moving business: from packing to sales, from marketing to team building … Everything! You will work directly under the supervision of experts in each department, all the way up to the CEO.
Call For a Free Moving Estimate: South Florida (561) 683-1313 – Tampa (813) 438-2700