Tequesta, Florida Local Moving Information for Relocations
At Good Greek Moving & Storage, we understand how daunting the moving process can be. We're a full-service Tequesta moving company and our relocation team will arrive prepared with all equipment needed to pack your items and ensure that your journey to your new home is safe and secure. Whenever you make the decision to make your move to a new city, we will help alleviate some of the stress and offer 'The Best Move Ever'.
Here are some tips we've come up with rankings of cities we serve.
TEQUESTA CITY RANKINGS
B+
Overall Living Conditions Grade in:
TEQUESTA, FL
A- : SCHOOLS
A- : GOOD FOR FAMILIES
C- : HOUSING
A : WEATHER
B : EMPLOYMENT
C : COST OF LIVING
A : OUTDOOR ACTIVITIES
B- : SAFETY & CRIME
B- : NIGHTLIFE
B+ : COMMUTE
MOVING TO TEQUESTA, FL
Named after the Tequesta Indians, the Village of Tequesta is located along U.S. Highway 1 to the west of Jupiter Inlet Colony in northern Palm Beaches along the blue waters of the Atlantic Ocean. Back in 1955, Tequesta was the dream of one man, but over the years has evolved into an exceptional waterfront community. A splendor of shops, boutiques, and various churches call Tequesta home. Today, the city is home to almost 6,000 residents and growing.
Palm Beach County boasts some of the finest manufacturers in the world. Their presence is a strong indication of the country's ability to support industry. View Top Employers in Tequesta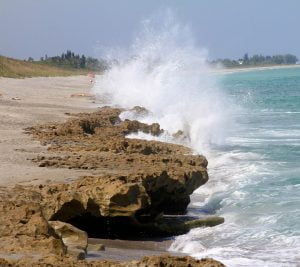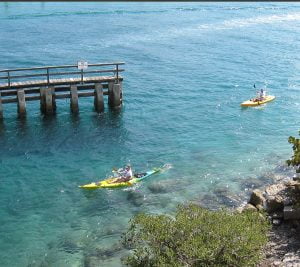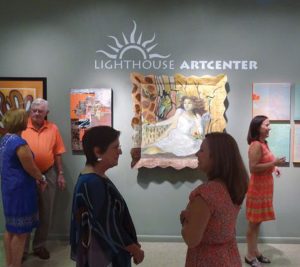 Nearby Cities:
Stuart / Jupiter / Hobe Sound
Median Home Value: $306,400
National Home Value: $178,600
Median Rent: $1,122
National : $928
Area Feel: SUBURBAN
Rent vs. Own
B
Based on ethnic & economic diversity
Median Household Income: $54,794
National Home Value: $53,889
Master's Degree or higher
17%
Some College / Associate's Degree
26%
HOMES
FOR SALE IN TEQUESTA
A+ : Suncoast Community High School
A+ : Alexander W. Dreyfoos Jr. School of the Arts

A : Bak Middle School of the Arts
A : Jupiter High School
A : Don Estridge High Tech Middle School
Private
TOP PRIVATE SCHOOLS
NG : Good Shepherd Episcopal School
THINGS TO DO IN TEQUESTA
Whether you're a local, new in town or just cruising through we've got loads of great local events for you to explore.
Top Upcoming Events in Tequesta
1.) FEB. 9 – 19th Annual South Florida Garlic Fest
2.) FEB. 24 – JAMEY JOHNSON
3.) MAR. 23 –Wellington Bacon & Bourbon Fest
MOVING RESOURCES & UTILITIES
Tequesta, Florida Local Movers and Relocation Services
At Good Greek Moving & Storage, we have helped countless Florida homeowners and businesses with relocations. Contact us today to discuss packing, storage and moving in Tequesta. To reach us call (561) 683-1313, or request a free moving quote today.