At Good Greek Moving & Storage, we understand how daunting the moving process can be. We're a full-service Martin County moving company and our relocation team will arrive prepared with all equipment needed to pack your items and ensure that your journey to your new home is safe and secure. Whenever you make the decision to make your move to a new city, we will help alleviate some of the stress and offer 'The Best Move Ever'.
Here are some tips we've come up with rankings of cities we serve.
MARTIN COUNTY RANKINGS
B+
Overall Living Conditions Grade in:
MARTIN COUNTY, FL
A : SCHOOLS
A- : GOOD FOR FAMILIES
B- : HOUSING
A : WEATHER
B : EMPLOYMENT
B- : COST OF LIVING
A : OUTDOOR ACTIVITIES
B- : SAFETY & CRIME
A- : NIGHTLIFE
B : COMMUTE
MOVING TO MARTIN COUNTY, FL
Martin County is a county located in the Treasure Coast region in the state of Florida, in the United States. Today, the city is home to almost 152,000 residents and growing. Martin County serves up beautiful beaches and more than 75 parks – not to mention the most bio-diverse lagoon ecosystem in the Northern hemisphere, the St. Lucie Inlet.
Palm Beach County boasts some of the finest manufacturers in the world. Their presence is a strong indication of the country's ability to support industry. View Top Employers in Martin County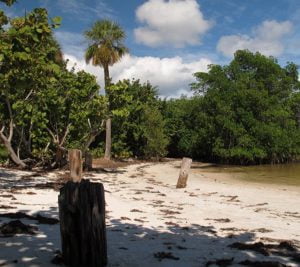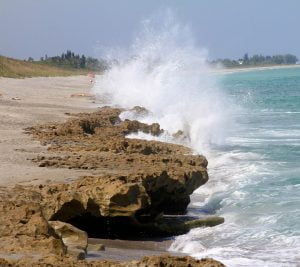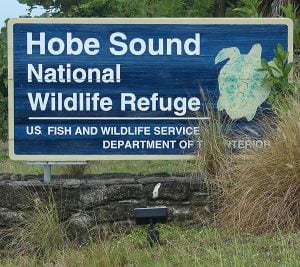 Hobe Sound National Wildlife Refuge
Nearby Cities:
Jupiter / Port St. Lucie / Fort Pierce
Median Home Value: $200,200
National Home Value: $178,600
Median Rent: $971
National : $928
Area Feel: RURAL
Rent vs. Own
B
Based on ethnic & economic diversity
Median Household Income: $51,593
National Home Value: $53,889
Master's Degree or higher
12%
Some College / Associate's Degree
32%
HOMES
FOR SALE IN MARTIN COUNTY
A : Clark Advanced Learning Center
A- : Hidden Oaks Middle School

A- : Palm City Elementary School
A- : Bessey Creek Elementary School
A- : Citrus Grove Elementary School
Private
TOP PRIVATE SCHOOLS
A+ : The Pine School
C+ : Community Christian Academy
NG : The Pine School
NG : St. Joseph Catholic School
NG : Redeemer Lutheran School
B- : Hobe Sound Bible College
THINGS TO DO IN MARTIN COUNTY
Whether you're a local, new in town or just cruising through we've got loads of great tips and events.
Top Upcoming Events in Martin County
1.) FEB. 4 – Rock'n Riverwalk
2.) FEB. 10 – Arts Fest
3.) FEB. 25 – 28th Annual Downtown Stuart Art Festival
MOVING RESOURCES & UTILITIES