Fort Lauderdale Moving Resources and Relocation Guide
At Good Greek Moving & Storage, we understand how daunting the moving process can be. We're a full-service Fort Lauderdale moving company and our relocation team will arrive prepared with all equipment needed to pack your items and ensure that your journey to your new home is safe and secure. Whenever you make the decision to make your move to a new city, we will help alleviate some of the stress and offer 'The Best Move Ever'.
Here are some tips we've come up with rankings of cities we serve.
MOVING TO FORT LAUDERDALE, FL – CITY RANKINGS
A-
Overall Living Conditions Grade in:
FORT LAUDERDALE, FL
B- : SCHOOLS
B : GOOD FOR FAMILIES
C- : HOUSING
A : WEATHER
C+ : EMPLOYMENT
C+ : COST OF LIVING
A : OUTDOOR ACTIVITIES
C : SAFETY & CRIME
A- : NIGHTLIFE
A : COMMUTE
Living In Fort Lauderdale
Fort Lauderdale also offers an outstanding quality of life, highlighted by a semi-tropical climate, rich natural beauty and array of cultural, entertainment and educational amenities. Fort Lauderdale Beach offers premier opportunities for recreation, relaxation and enjoyment. Today, the city is home to almost 174,000 residents and growing. The City of Fort Lauderdale is situated on the southeast coast of Florida, in the east-central portion of Broward County, approximately 23 miles north of Miami and 42 miles south of Palm Beach.
Palm Beach County boasts some of the finest manufacturers in the world. Their presence is a strong indication of the country's ability to support industry. View Top Employers in Fort Lauderdale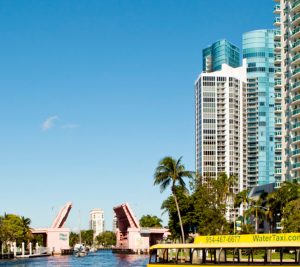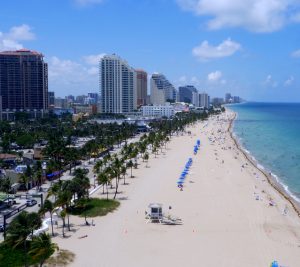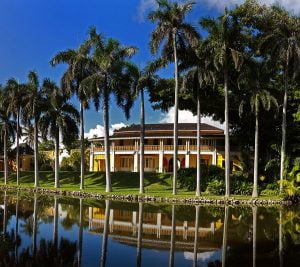 Nearby Cities:
Pompano Beach / Davie / Hollywood
Median Home Value: $255,600
National Home Value: $178,600
Median Rent: $1,087
National : $928
Area Feel: SUBURBAN
Rent vs. Own
A+
Based on ethnic & economic diversity
Median Household Income: $50,778
National Home Value: $53,889
Master's Degree or higher
13%
Some College / Associate's Degree
26%
HOMES
FOR SALE IN FORT LAUDERDALE
A+ : College Academy at Broward College
A+ : McFatter Technical College and High School

A+ : Pompano Beach High School
A : City of Pembroke Pines Charter High School
A : ATC Technical High School
Private
TOP PRIVATE SCHOOLS
A+ : Pine Crest School
A+ : St. Thomas Aquinas High School
A : Calvary Christian Academy
A : Westminster Academy
B+ : Cardinal Gibbons High School
B+ : Keiser University - Fort Lauderdale
B+ : Nova Southeastern University
C+ : City College - Fort Lauderdale
C : Broward College
C : The Art Institute of Fort Lauderdale
THINGS TO DO IN FORT LAUDERDALE
Whether you're a local, new in town or just cruising through we've got loads of great local events for you to explore.
Top Upcoming Events in Fort Lauderdale
1.) FEB. 11 –"ROCK YOUR SOCKS OFF" Tour
2.) MAR. 24 – FemAle Brew Fest® 2018
3.) APR. 14 – FTL Taco Battle & Craft Beer Fest 2018
RESOURCES & UTILITIES
Fort Lauderdale Local Moving and Storage Services
For the top local movers serving Fort Lauderdale and beyond, contact Good Greek Moving & Storage. We offer safe and affordable moving, packing and storage solutions for homeowners and businesses. Call (954) 227-5000 or request a free moving quote today.