Vero Beach Dependable Local & Office Movers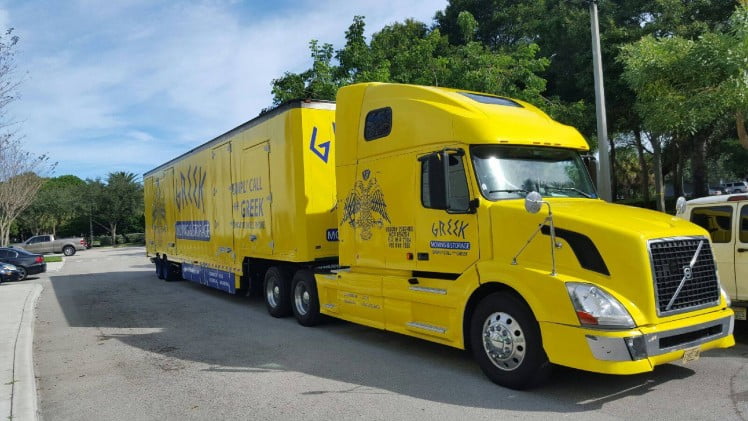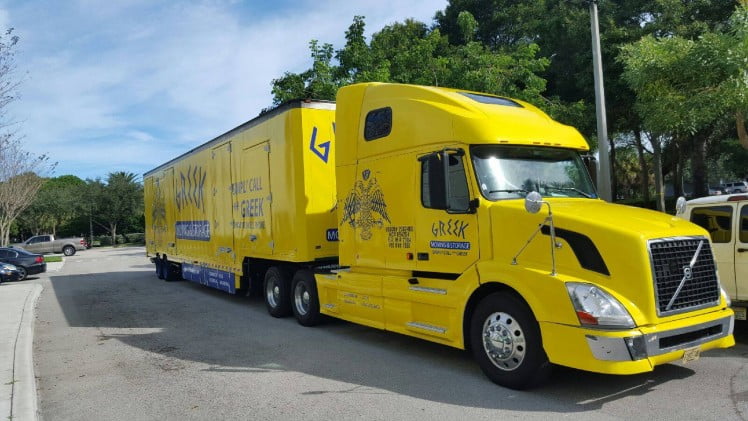 Are you looking for a reliable mover in South Florida for your local, long distance, business, or residential moving needs? If you are, contact Good Greek Moving & Storage Company to enjoy unrivaled moving services. We are a top-rated mover that has been offering reliable services to the residents of Vero Beach city and the rest of Florida. We offer our clients competitive prices and ensure that they get value for their money by ensuring that we stick to the schedules and deliver items as planned. We work hard to ensure that the moving process is easy and stress-free for each client. If you are planning a move and want written estimate we will provide one free of charge. Currently, we are the official mover for the Miami Marlins, which shows our commitment to delivering high quality and reliable relocation services.
MOVING SERVICES
Some of the services that we offer to clients are:
Residential moving: Do you plan to switch homes or change towns within Florida? If you do, you can be sure that we got your back. We have been offering residential moving services for many years now, implying that you can be sure that our services will meet your expectations. We specialize in both small and large residential moves from single-family homes, condominiums, apartments, and storage units anywhere in Dade, Broward, Palm Beach, and Indian River counties.
Office and business moves: Are you a business or institution looking for a reliable business or office mover? If you are, then you should consider choosing Good Greek Moving and Storage Company. We work with a team that is highly experienced in moving business and office items with care to ensure that they are not damaged. We are currently offering office and business moving services to a variety of customers including Miami Marlins and other businesses in Vero Beach and across Florida.
Long distance moving: Long distance moving can be challenging for anybody. As such, you need to choose a moving company that has the expertise and experience to complete the move successfully. We have helped many residents of Vero Beach make successful long-distance moves, which means that you can trust us for your next long distance move. We offer long distance moving for individuals, businesses, and institutions from Vero Beach to anywhere in the state of Florida or within the United States.
FREE MOVING PRICE QUOTES
Do you want to make a move within Vero Beach, Florida or across the United States? If you do, we are here to help you. We ensure that each of our clients gets a free price quote. Our price quotes are well detailed by 'Best Move Ever,'. To know more about our price quote, visit our website and complete a contact form or call us at (561) 683-1313.
CALL (561) 683-1313 TO SPEAK WITH A RELOCATION EXPERT