Delray Beach Comprehensive Local Moving Services
Good Greek Moving & Storage is one of the most highly-rated professional movers serving Delray Beach. Our knowledgeable and experienced crew specialize in local & long distance moving, storage, packing & unpacking and vehicle shipping. We offer free moving quotes to ensure we provide you with an accurate moving estimate.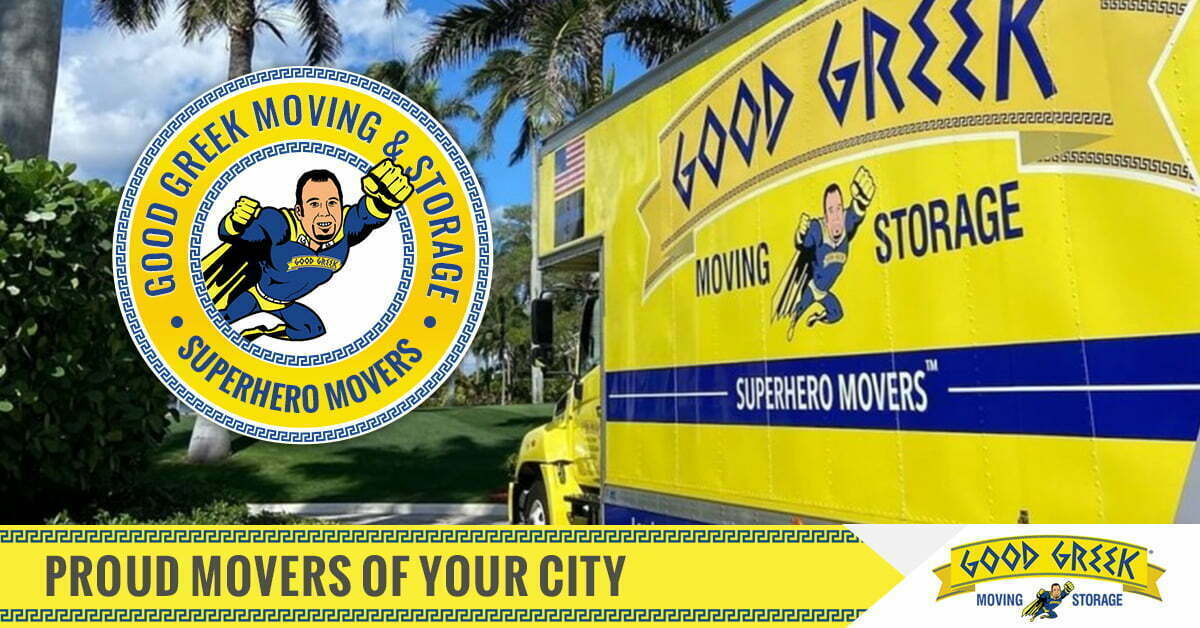 At Good Greek Moving & Storage, we go above and beyond to make sure that you have a safe and easy moving process. Across town or across the country, moving doesn't have to be stressful. Good Greek Moving & Storage is the only company to offer 'The Best Move Ever', insuring a stress-free move on time and on budget.
PLANNING YOUR MOVE TO DELRAY BEACH, FL
Delray Beach is a coastal city in Palm Beach County, Florida. In 1894 William S. Linton bought a tract of land just west of the Orange Grove House of Refuge, and began selling plots in what he hoped would become a farming community. Initially, this community was named after Linton. The Linton settlers began to achieve success but a hard freeze in 1898 caused setbacks, and many of the settlers left, including William Linton. Partly in an attempt to change the community's luck, or to leave behind a bad reputation, the settlement's name was changed in 1901 to Delray, after the Detroit neighborhood of Delray. The Florida land boom of the 1920s brought renewed prosperity to Delray. Tourism and real estate speculation became important parts of the local economy.
MOVING TIPS & RESOURCES:
DELRAY BEACH MOVERS SERVING
33483
33446
33444
33484
33445
Trusted Local Movers Serving Delray Beach, Florida
Good Greek Moving & Storage is the premier name for local and long-distance moving services in Florida. When you need help with moving, packing and storage in Delray Beach, speak with our moving team pros. Call (561) 683-1313 with any questions, or request a free moving quote now.